Along the Ammonoosuc River – Sunday Snapshots
The Ammonoosuc River runs right through the heart of Littleton.  I always find it so peaceful to walk along the river.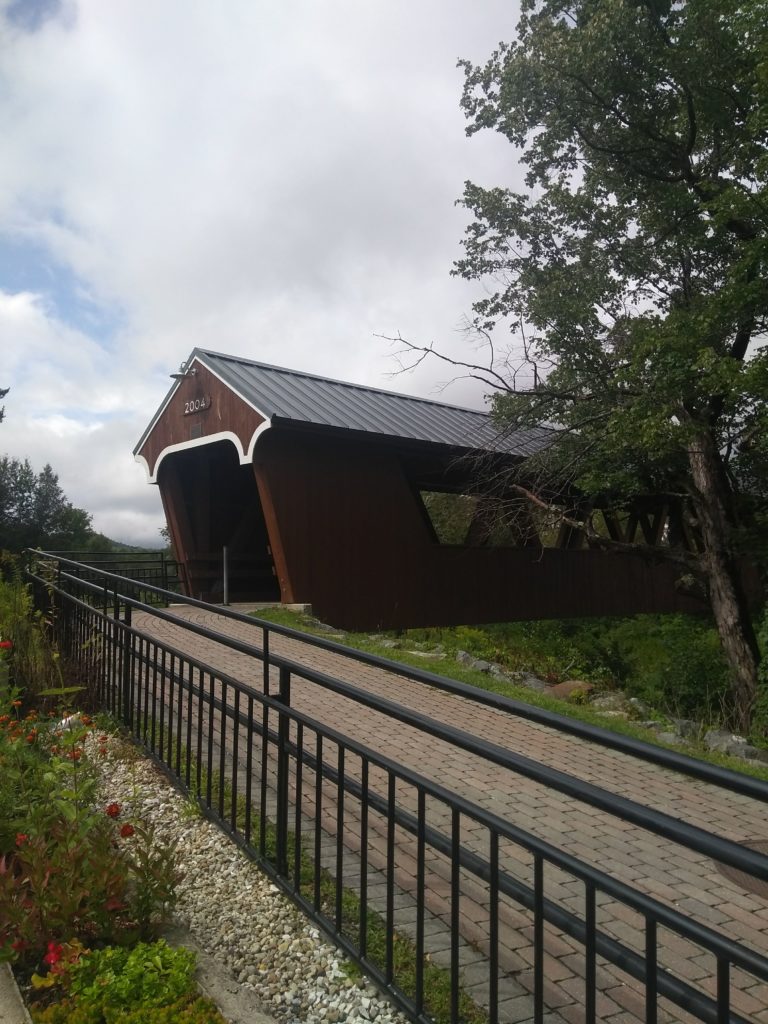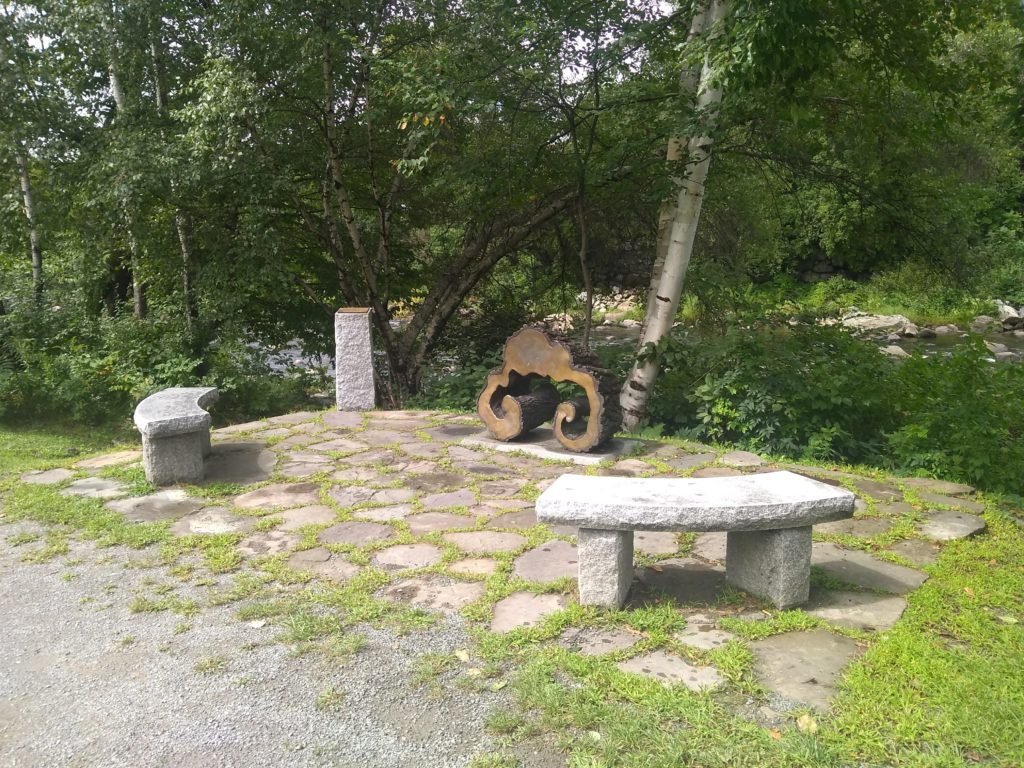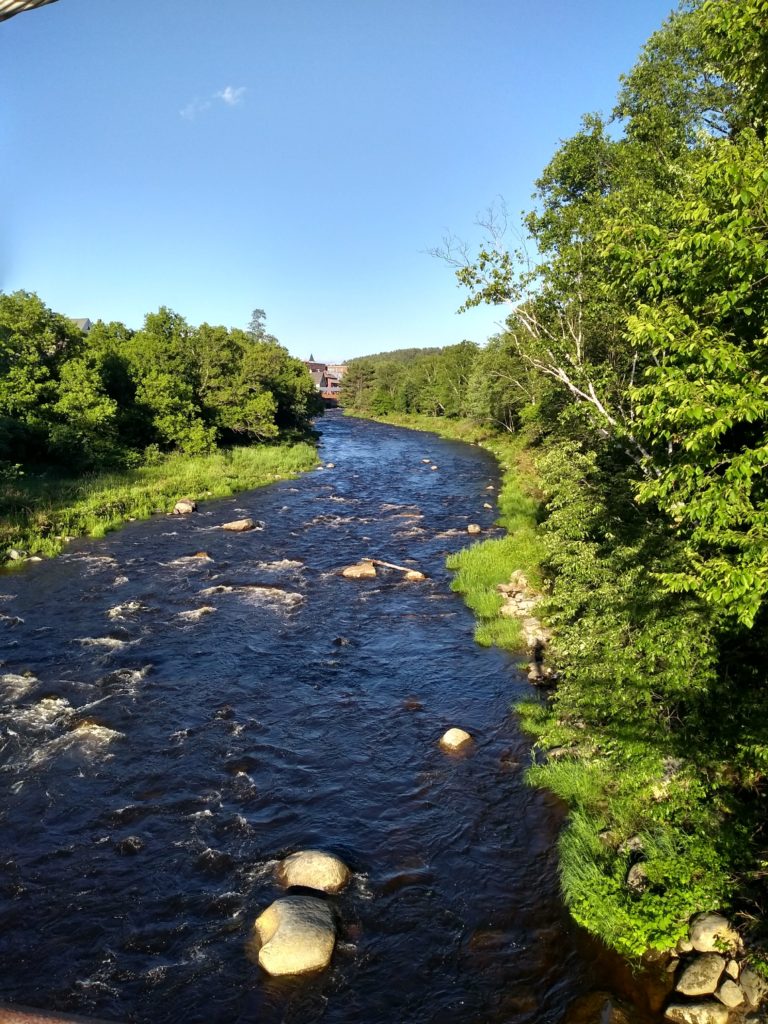 Check back Tuesday for a more detailed post about this area.
This blog is participating in the Sundays in my City link up.  To see photo posts from other bloggers' communities, click the button below.