Littleton, New Hampshire – My (New) Hometown!
Littleton is a very cheerful little mountain town, full of quirky shops and restaurants.  The town seems to have almost a magnetic pull to it.  People are just drawn here.
The first time I ever visited Littleton, I was amazed by what a cute little town it was and wondered what it would be like to live here.  Unbeknownst to me, Cal had driven through the town two years earlier and thought the exact same thing.  I have met so many other people who were drawn to this town in the same way.
Still, when it came time to decide where to move to in New Hampshire, we never considered it.  It was too far north, too far removed from everything.  Instead we wasted three years renting in an area that was technically closer to everything, but felt far more isolated than Littleton.
I feel a deep sense of belonging and connectedness in Littleton.  Not because I somehow fit in better with the people here, but because I am embraced for who I am. I have found a community and a home, and it is the best feeling in the world.
There is a lot to love about Littleton.
I love that there are gorgeous mountain views everywhere I look.
I love that I can live in town and still go in my backyard and feel like I am surrounded by wilderness.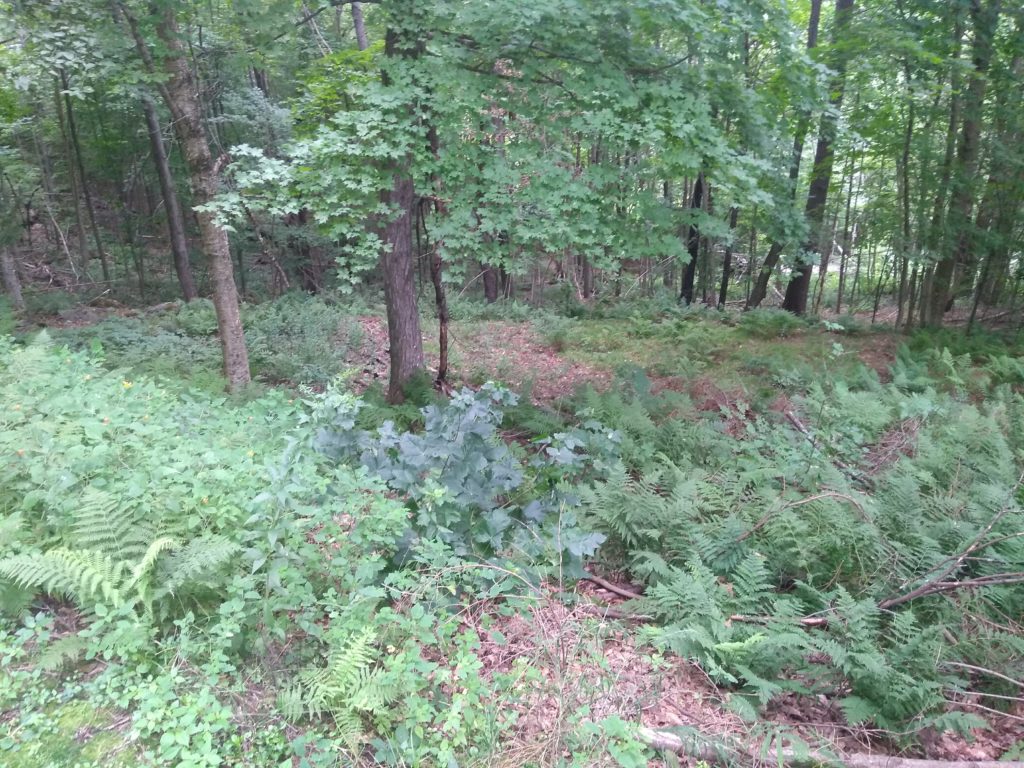 I love that I can walk across the street and access 23+ miles of trails for hiking, mountain biking and snowshoeing thanks to the Pine Hill and PRKR MTN trail systems.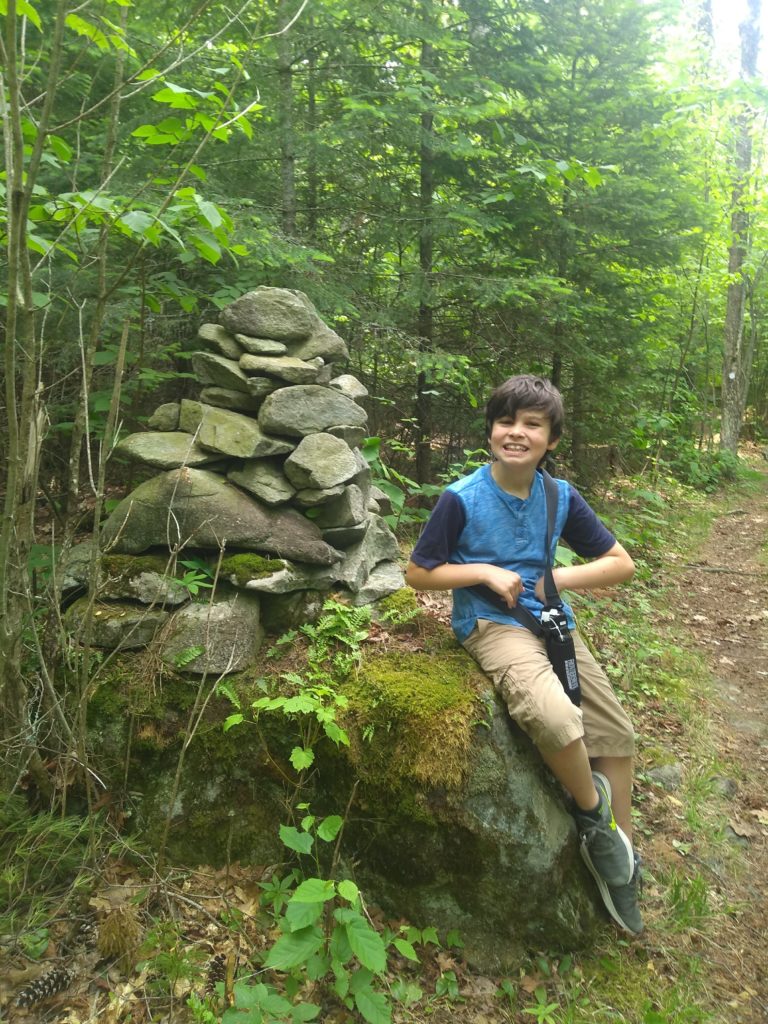 I love that I can walk down the street and access great parks (including a playground, playing fields, a tennis court, a pool, more walking trails, green space and gazebos, a skating rink and a sledding hill).  I can walk a few blocks down the street a find myself right in the middle of a very vibrant little downtown full of fun shops and restaurants, and the cutest little movie theater I have ever seen (that still runs first run movies and at dirt cheap prices).  Right there, I can also walk along the river and be immersed in nature if I choose.  I can even walk a little further and catch a bus that will take me to Plymouth, Concord, Manchester or Boston. I can drive less than five minutes down the road and access all the big box shopping that I need.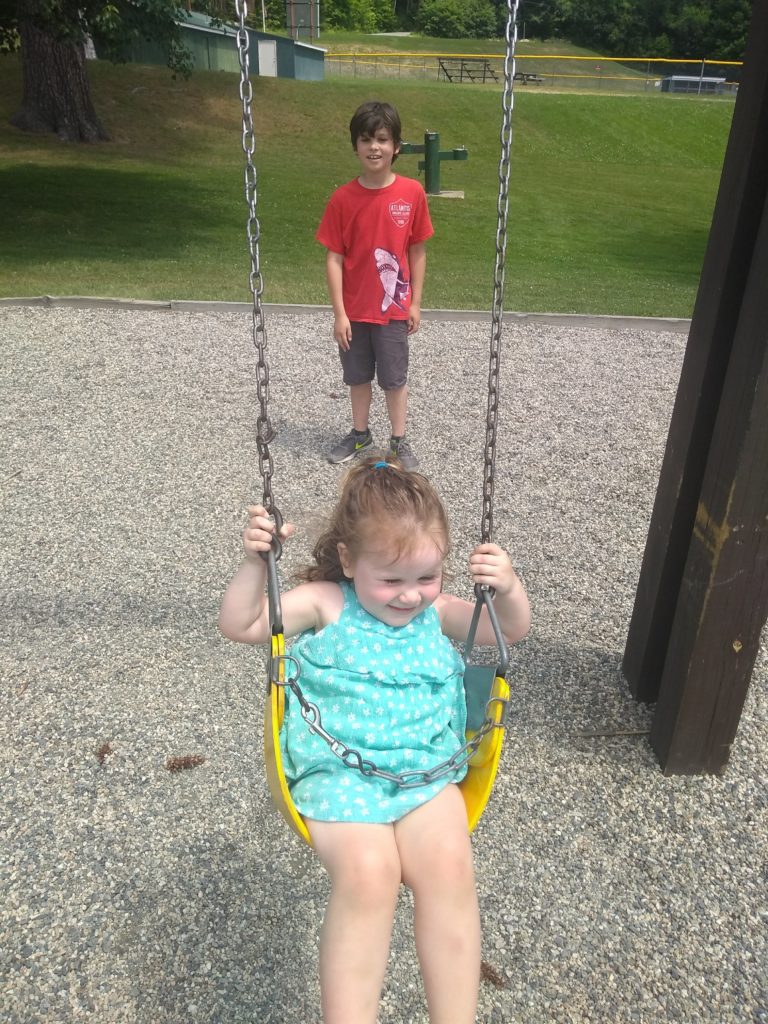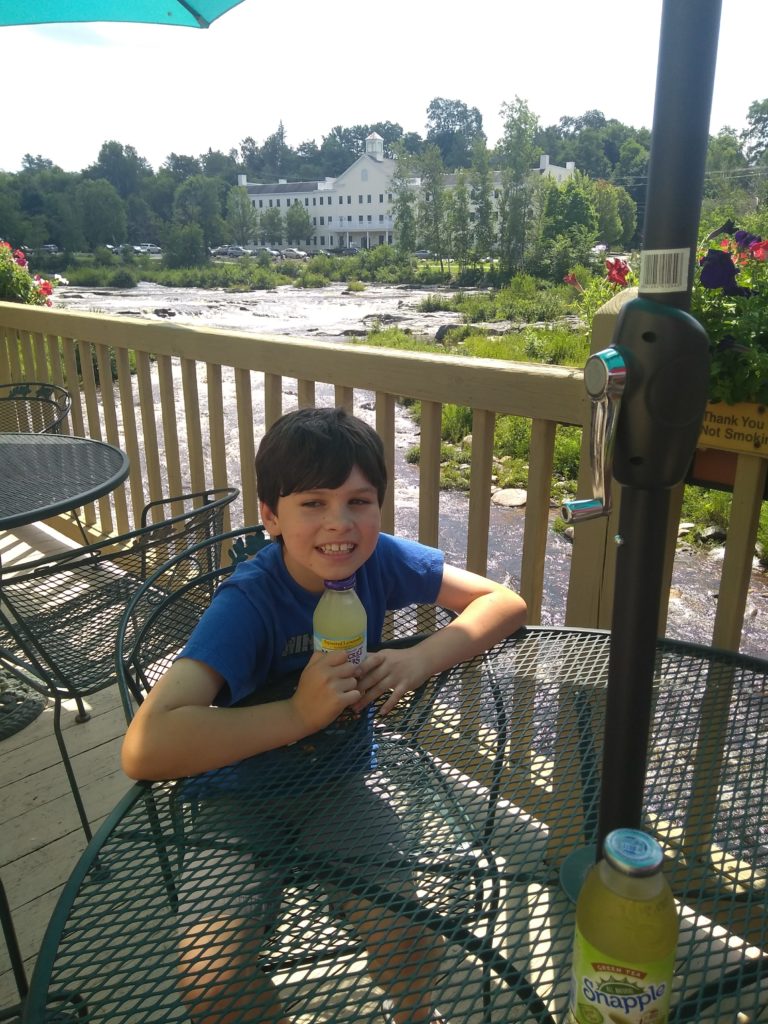 I love that this town is "the Glad Town".  It was home to the author of Pollyanna and rather than just let that be a cool historical fact, the town celebrates it and really embraces a Pollyanna spirit.  There is a statue of Pollyanna on the front lawn of the library.  There are banners around town with a picture of Pollyanna saying "Be Glad!".  The crosswalks even have silhouettes of Pollyanna painted in them and say "STOP LOOK WAVE" (and people really do wave, in the most friendly, cheerful and over the top ways). We have the Pollyanna Gateway off Main Street where colorful umbrellas seem to float in the sky above during summer, and snowflake lights hang in the winter.  The people I have met here are genuinely friendly, welcoming and cheerful.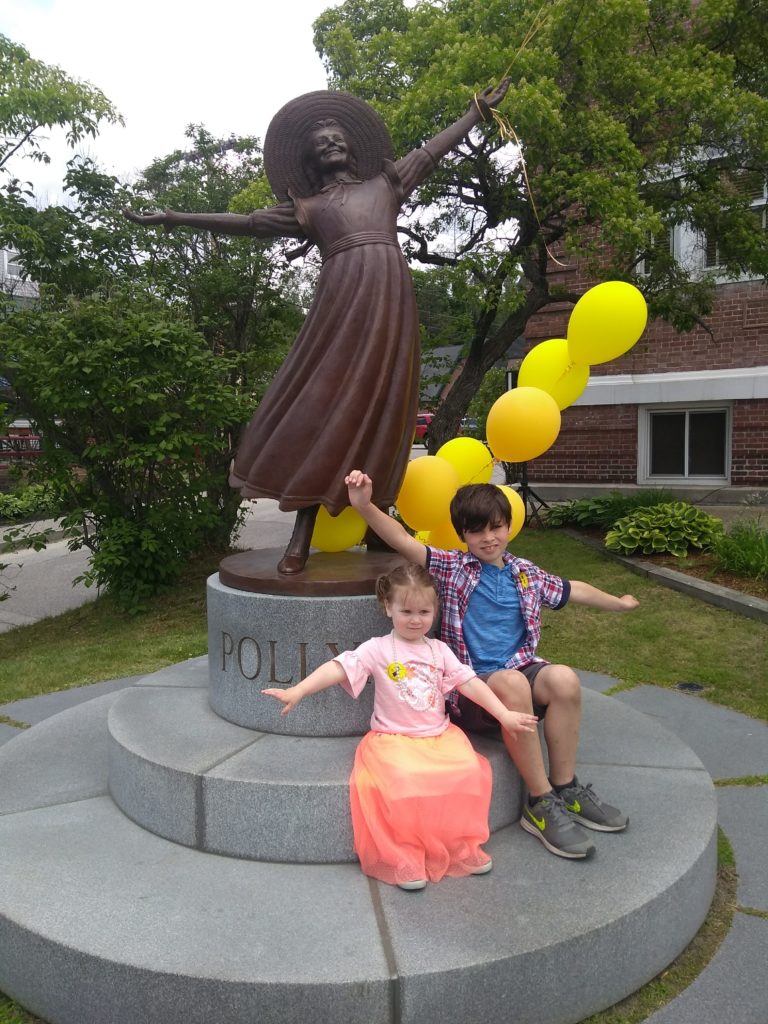 I love that my family is happy here.  Ryan came home from his first day of school here (something he was understandably nervous about) so excited and told me, "Mom, I already have way more friends than in [our last town], my whole class is my friend!".  We have all found great friends and a good community.  I feel inspired to write for the first time in a long time.
Moving to Littleton has been the most amazing move for my family.  I only wish that we had moved sooner!