On Moving to the Mountains
"The mountains are calling and I must go." The popular John Muir quote really speaks to the pull of nature and mountains. Living where I do, I see the quote all the time on bumper stickers, decorative logos, and Instagram hashtags. Well, the mountains called, and I moved. Moving to my awesome little mountain town in New Hampshire's White Mountains was easily the best move that I have ever made for my family.
When Ryan was younger, we moved around quite a bit between the demands of college, graduate schools, and just finding the right spot for our family. While moving around wasn't ideal, it did give us a chance to really hone in on what we were looking for in a community and where we wanted to settle down.
When Ryan was really young, he and I lived in DC while I finished my undergraduate degree. Thanks to my very supportive university, we were fortunate enough to live in a townhouse right in the heart of a great DC neighborhood. In a lot of ways, DC was great for a young kid, just as it was great for college students. The city was where I really learned to love and value walkability. I loved the buzz of the city, the constant activities for anyone and everyone. I loved the availability of the free museums, parks, and the zoo. I loved the cool and funky shops up and down the streets, even if many of them were well out of my price range at the time. Balancing being a young mom and a college student was difficult in a lot of ways, but I also had some of the most amazing experiences with a young kid in the city.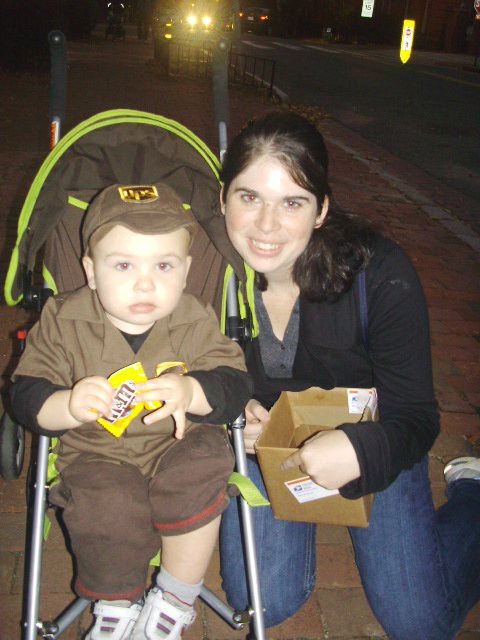 I heavily considered staying in DC after my degree. I even entered Ryan's name in several charter school lotteries. Ultimately, though, I wanted to raise him in a lower-pressure environment, away from the rat race. I saw him playing in the woods when we visited family and wanted him to be able to surround himself by nature just by stepping into our backyard. Our small brick patio was great, but I wanted him to have woods and more space. When I was accepted to my dream graduate school located in Western Massachusetts the decision was made.
We bounced around a few more times, before moving to New Hampshire. For our first three years living in New Hampshire, we rented in a quiet, rural community. There was no shortage of woods and nature. It was a lovely community and many families were very happy there. However, it was too quiet for us, and we realized we wanted a community with more activity and buzz – and preferably somewhere that didn't require us to drive 45 minutes every time we needed to go shopping for anything other than groceries.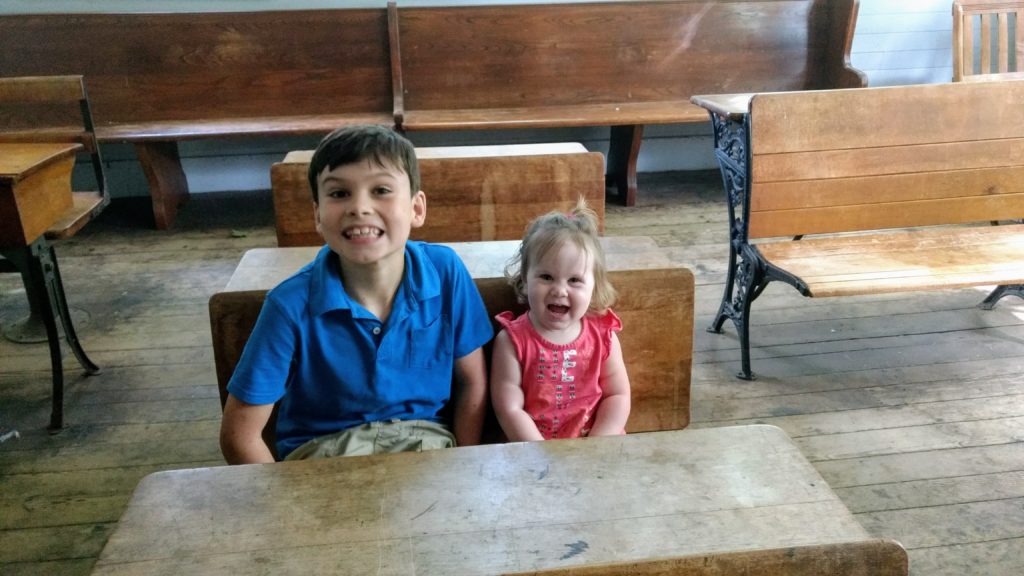 We talked about moving to the town next to ours, which had a little more vibrancy, a few shops and restaurants on a quaint Main Street. We also talked about moving to the Seacoast and considered several properties that were located in vibrant, walkable neighborhoods. We still hadn't found the right community and home for us though. Then, one day we talked about moving to the North Country of New Hampshire. We had visited this adorable little mountain town on vacation a few years before and imagined what it might be like to live there. The town was Littleton and it had a walkable little downtown area, cool and funky shops and restaurants, and a great community spirit. Moving there seemed unfathomable though, it was so much further north. Wouldn't it be remote and isolating? What were the schools like? Would it be transplant friendly? We didn't really consider the move until we were desperately house hunting and trying to find a community several years later.
I was skeptical of the move. Mainly because my Texan husband complained enough about the remoteness and cold where we were. Moving further north seemed like a bad idea. The more we researched and visited though, the more we realized that our initial concerns couldn't be further from the truth. I looked at the schools and looked beyond test scores, to try to really figure out what my kids' experience would be and found several school options that I would be thrilled to send children to. I dug more into the local businesses and found a thriving industrial park and an impressive combination of convenient big box stores and charming locally owned businesses. I found a community that seems to be bursting with transplants compared to other places in the state, people seemed to be drawn here from all over and welcomed with open arms.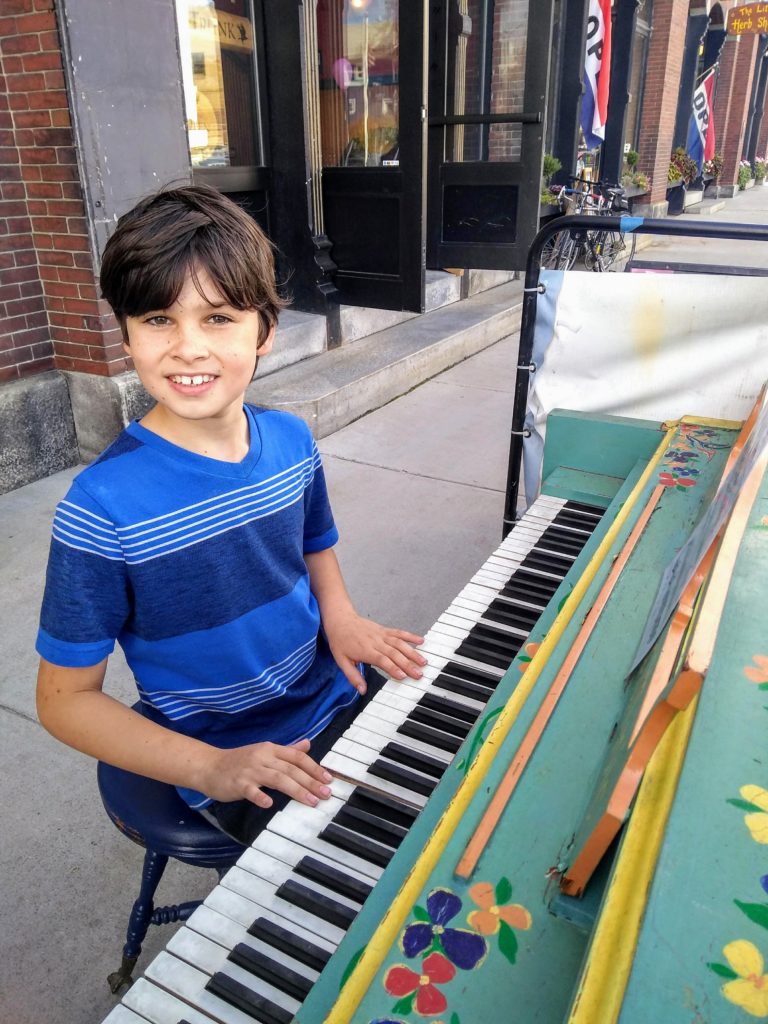 We found our perfect spot. We live in the mountains with jaw-dropping scenery everywhere we look. All of the nature exploration that I could dream of for my kids is available right at our doorstep including forests, hiking/mountain biking trails, parks, rivers, lakes, parks, mountains for skiing and mountains for hiking. We live in a small town where I don't worry about my children's safety and the hustle and bustle doesn't reach a level of packed crowds that would be too much for my sensory sensitive child. I have found a community that is both family focused and buzzing with arts and culture. A place where people look out for one another. At the same time, it almost feels like a very tiny microcosm of the things that I loved about living in DC. Even though my house is tucked away into the woods, I can easily walk down the street and be in the middle of a thriving and walkable downtown with cool and funky businesses.
I can't believe that I was ever skeptical of moving up here. Our little mountain town is the best place that I can imagine raising my family.