The Basin – Sunday Snapshots
Since moving up here, we've heard people mention the Basin. Ryan's class even had a picnic there when a road closure prevented them from getting to their field trip destination. A few Sundays ago, we didn't have any plans, so we went for a little drive. As we drove past the sign for the Basin (about 15 minutes from our house), we decided to stop and see what it was. Who knew we could find so much beauty for free right on the side of the highway? We didn't even have to hike in, it was just right there for anyone to enjoy (which is good because a few of us were wearing flip flops).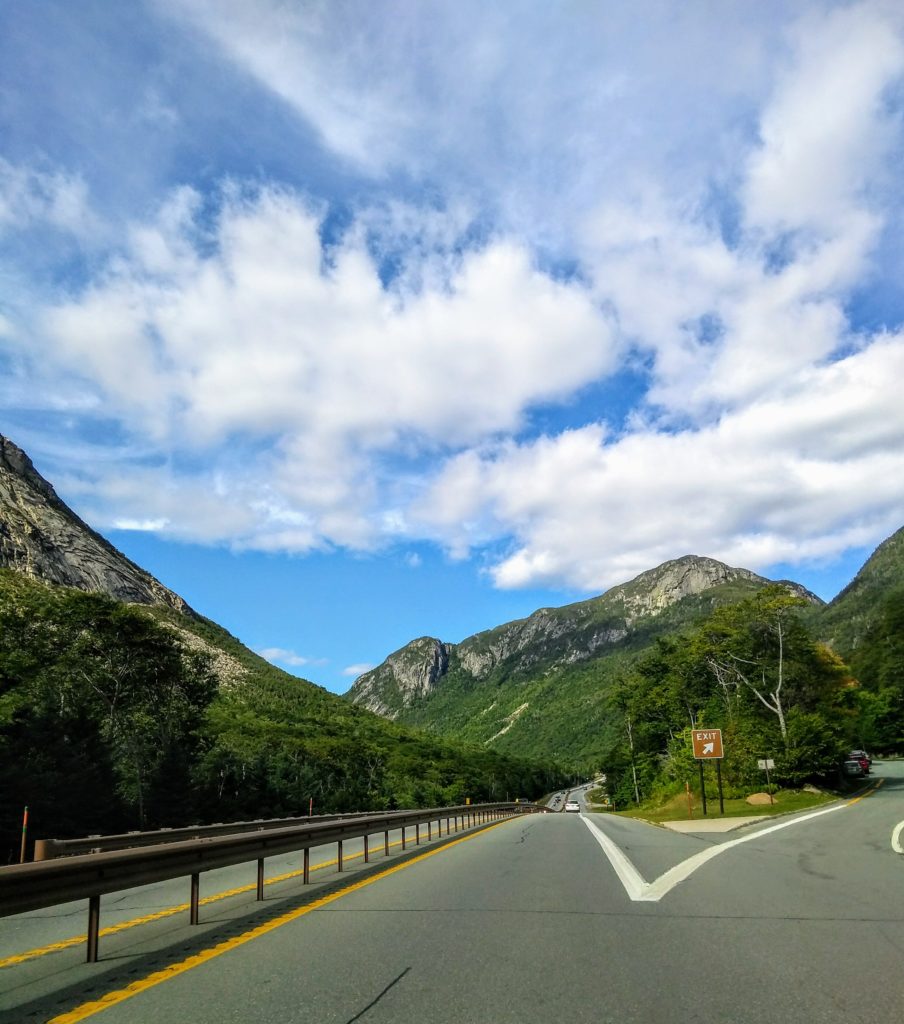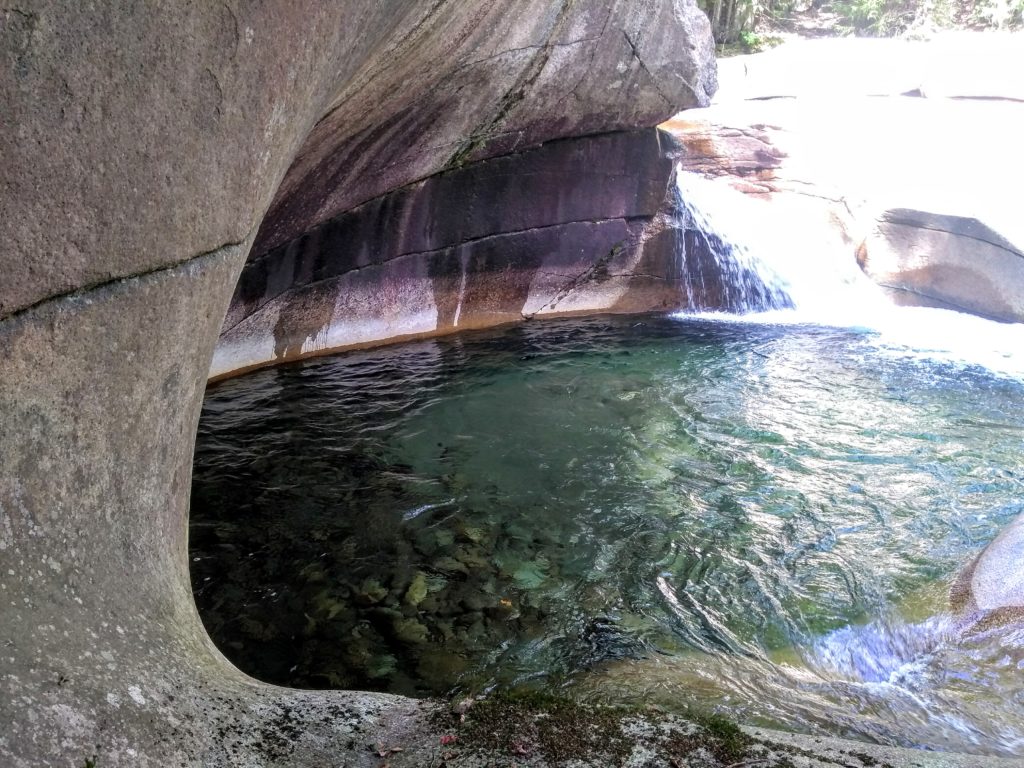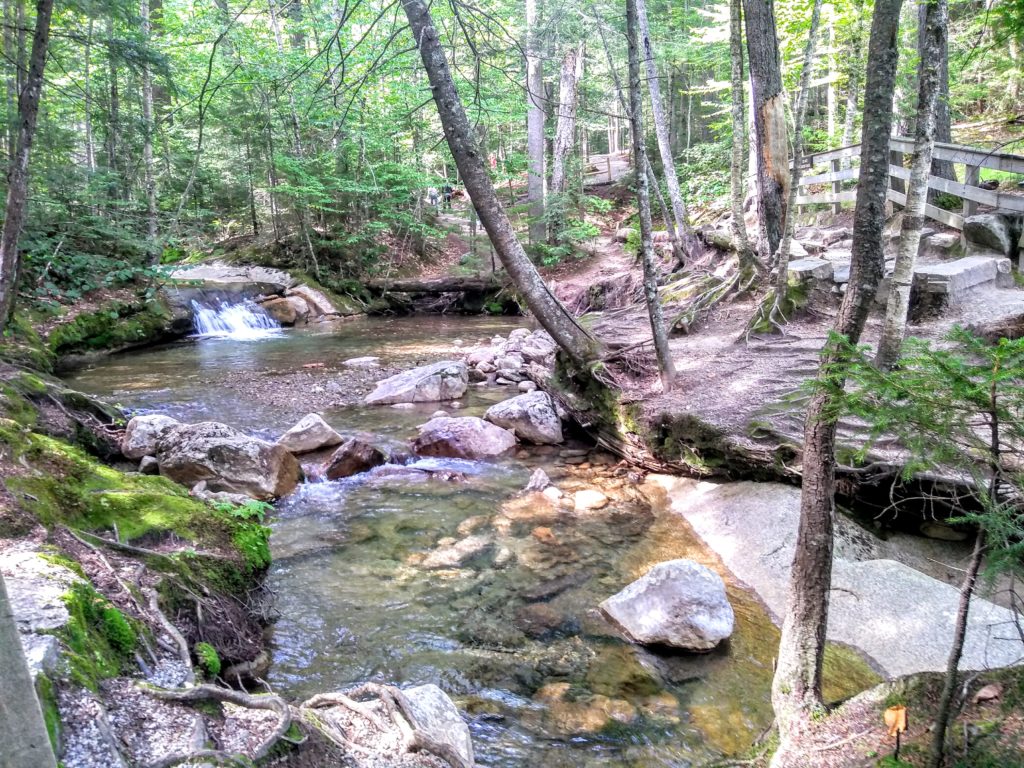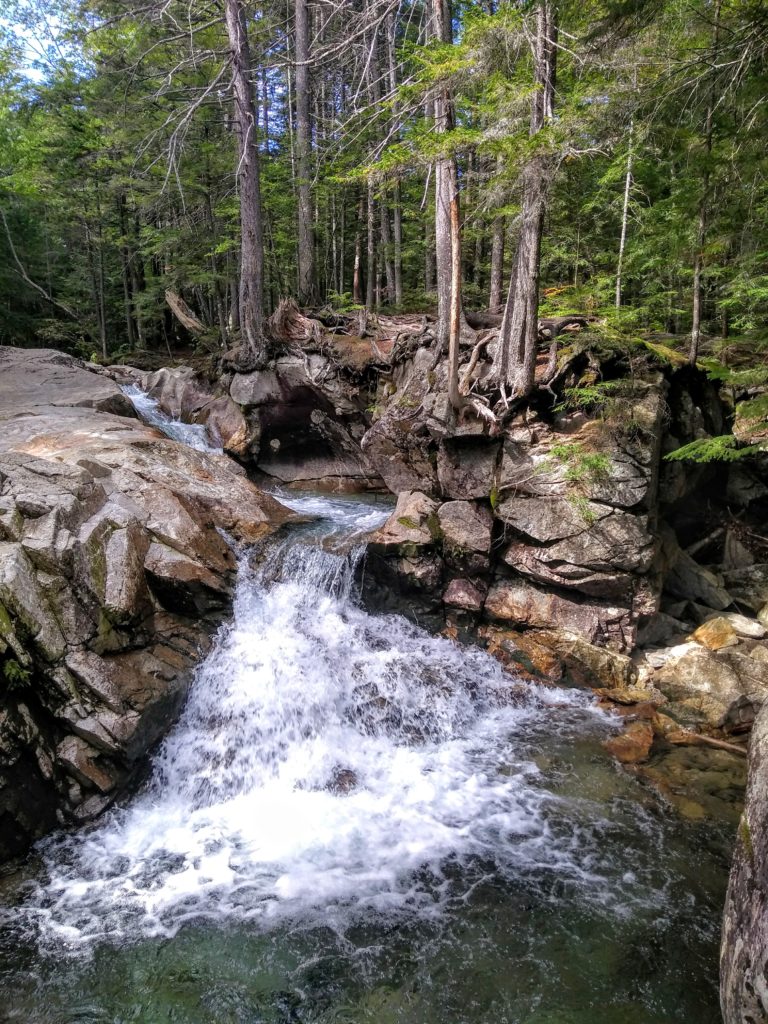 Check back on Tuesday for a more detailed post about the Basin.
This blog is participating in the Sundays in my City link up.  To see photo posts from other bloggers' communities, click the button below.