The Basin – Tuesday Tour Guide
Henry David Thoreau described the Basin in Franconia Notch as "perhaps the most remarkable curiosity of its kind in New England". Samuel Eastman said it was "one of the beautiful haunts of Nature, a luxurious and delicious bath fit for the ablutions of a goddess." I have lived in New England for most of my life and had never heard of it until moving up here.
The first time we heard the Basin  mentioned was when Ryan's class couldn't make it to their field trip due to a road closure, so they picnicked at the Basin. I didn't give the place much thought until some friends mentioned how beautiful it was a few months later. About a month ago, we didn't have any real plans in a Sunday so we decided to to take a drive and enjoy the scenery. As we were driving through Franconia Notch (about 15 minutes from our house) we saw the sign and decided to stop and figure out what exactly the Basin was.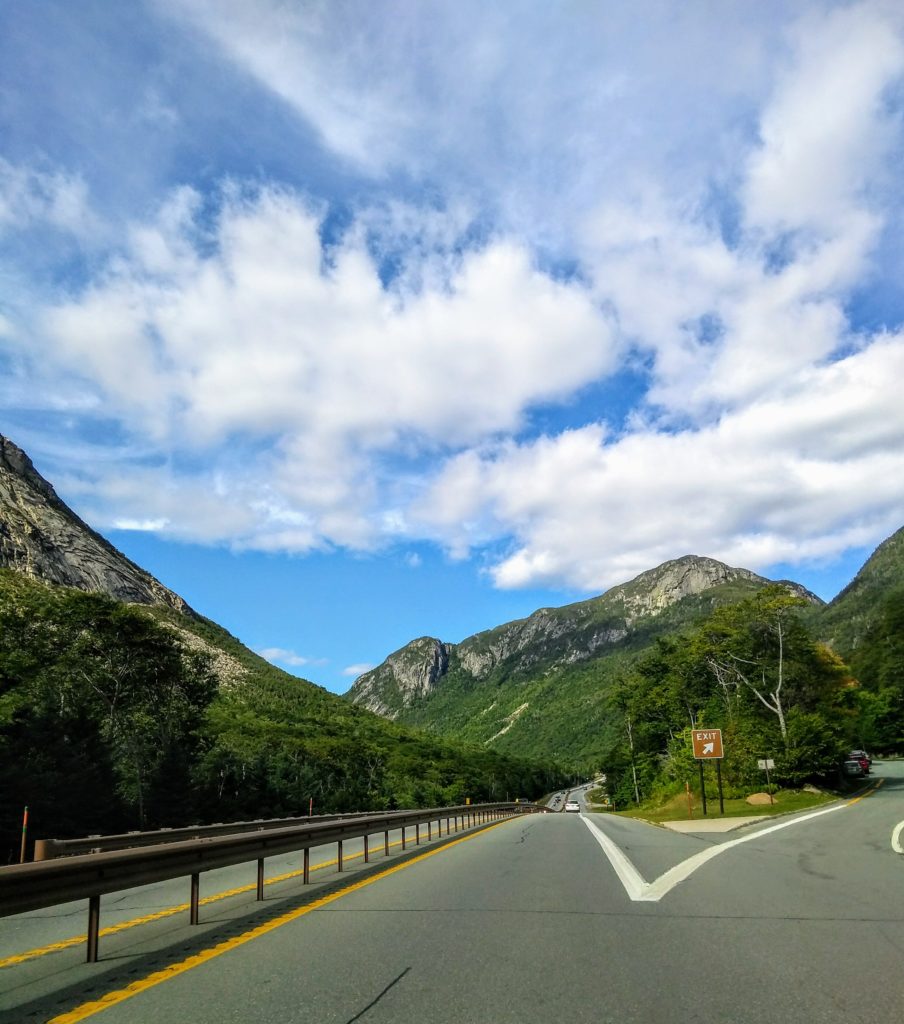 We pulled into the free parking lot and followed a short path that led under the interstate. Very quickly we were in a Woodland paradise with no real signs of the highway visible. Thankfully, checking out the Basin didn't require any actual hiking since we did not have any of the proper footwear or gear for hiking.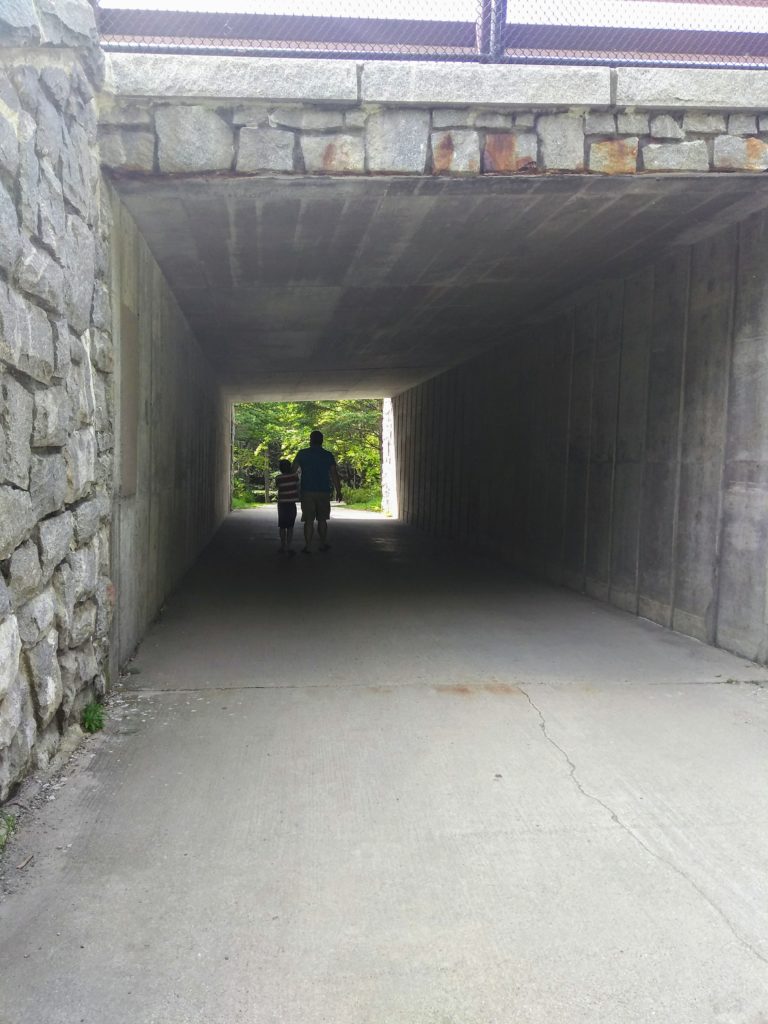 We really had no idea what to expect of the Basin. Almost immediately we came across a wooden footbridge looking over the Pemigewasset River and we thought that was the culmination of the Basin. We admired the beauty, took tons of pictures, and talked about how glad we were to have stopped there.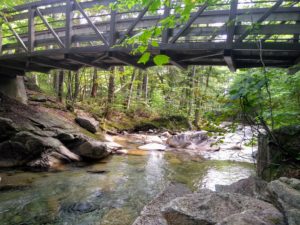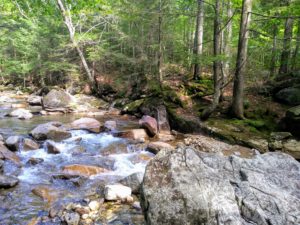 Fortunately we decided to explore a little further and took a few steps down a wooded path to the right. That is where we saw the actual Basin. The Basin is a cavernous glacial pothole. It is 30 feet wide and  15 feet deep, carved out and polished by rushing water for the past 25,000 years. It was incredible, the stone was polished as smooth as granite countertops and the water was perfectly clear.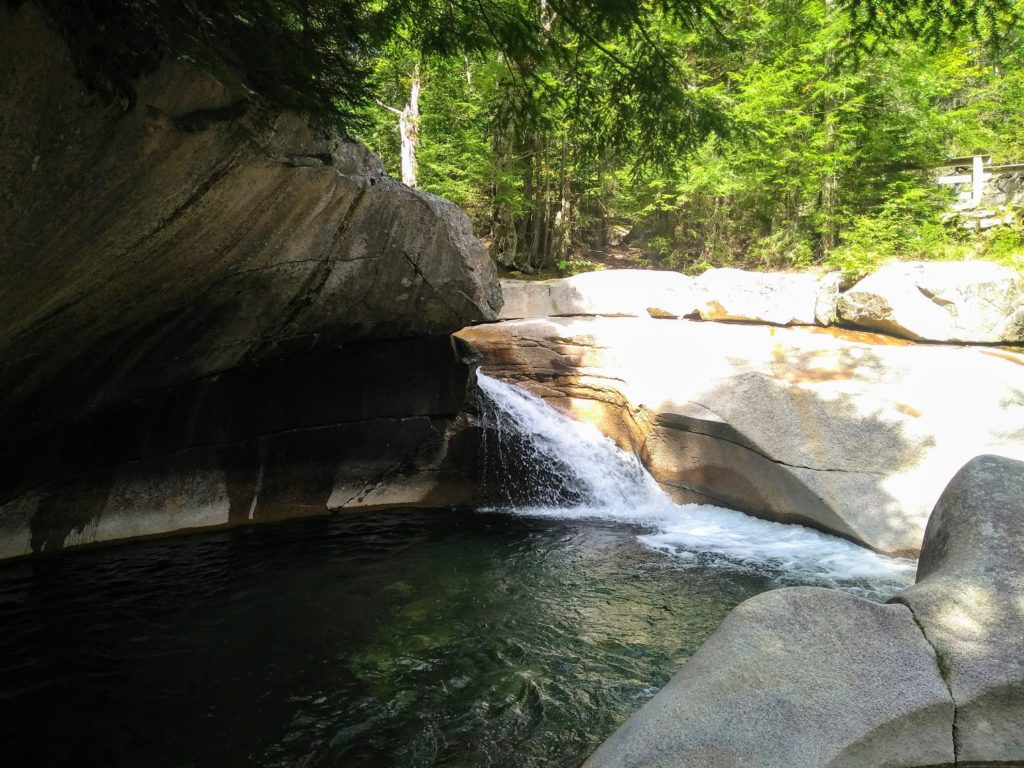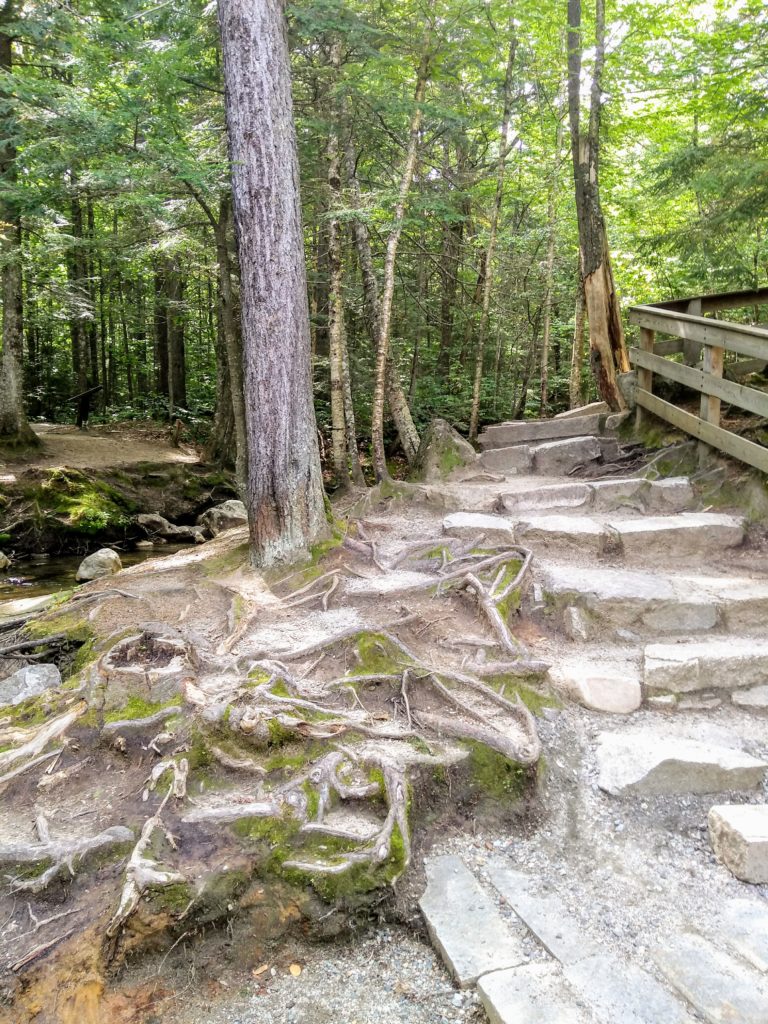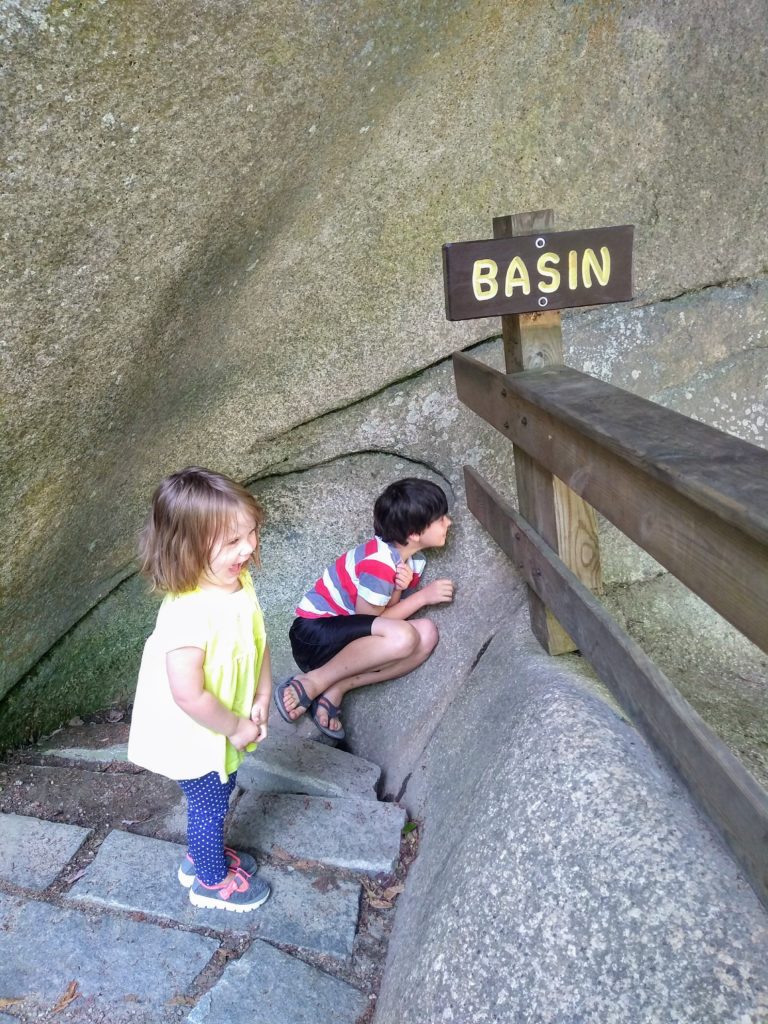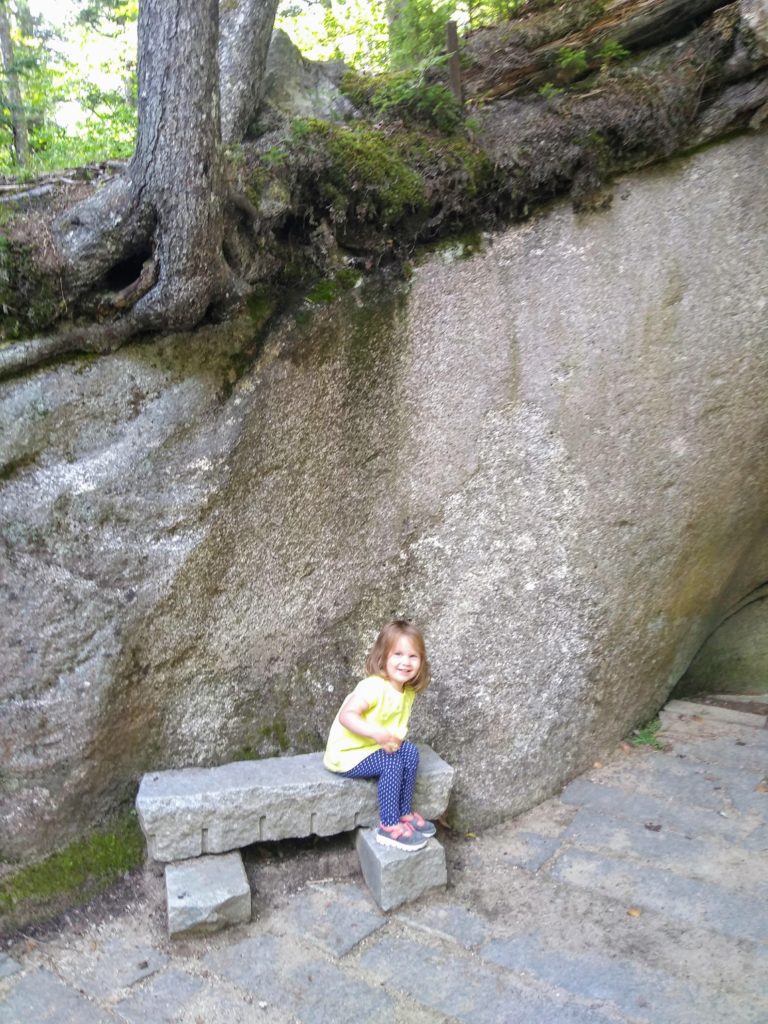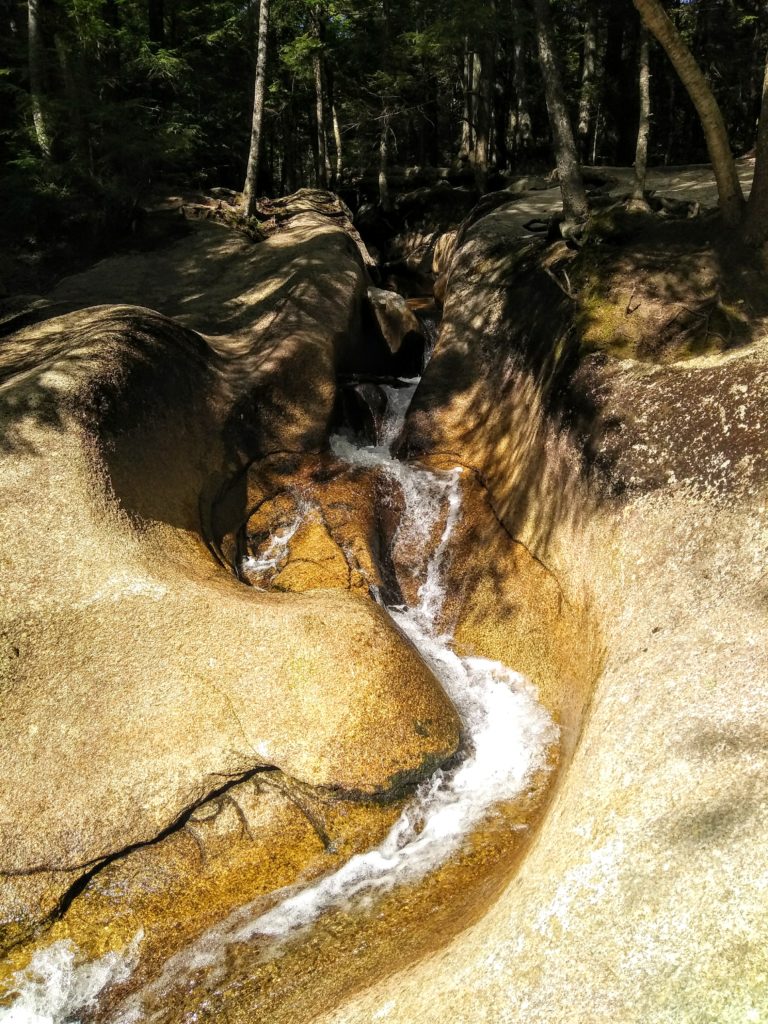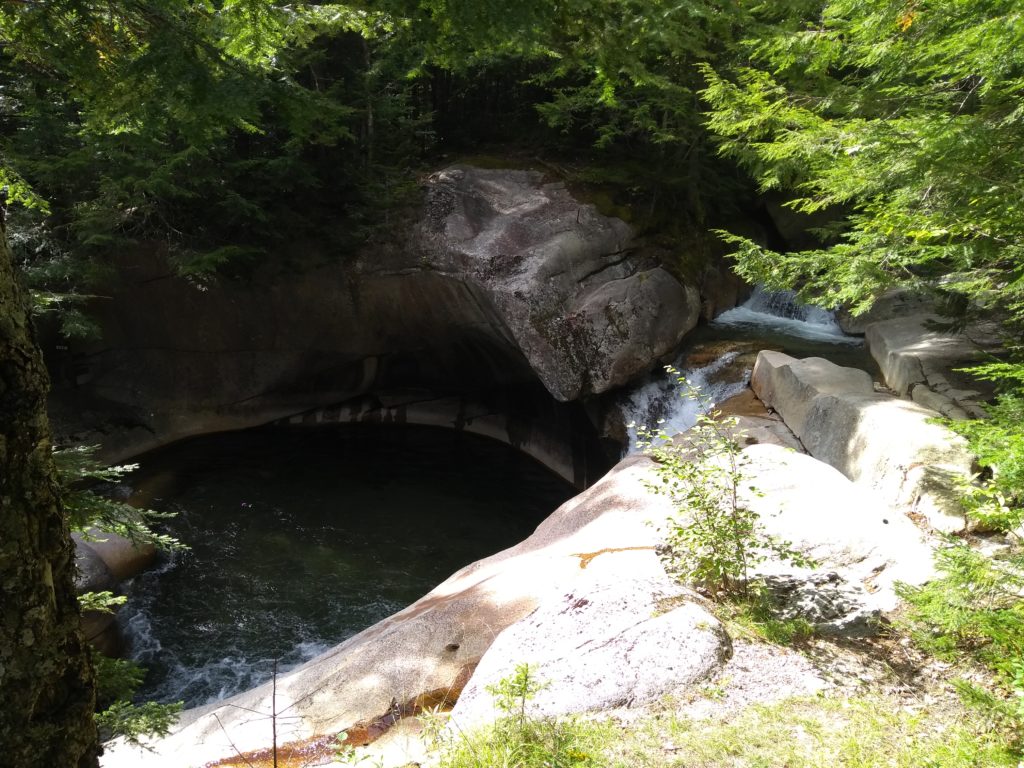 The natural beauty in the Basin area drew us in, and a quick stop off the highway took us easily an hour as we wandered around admiring the area. I would have liked to explore Franconia Notch State Park more, but we stayed close to the entrance due to our lack of hiking gear. I am amazed that we could so easily pull off the highway and be surrounded by natural beauty, and it was even handicap accessible.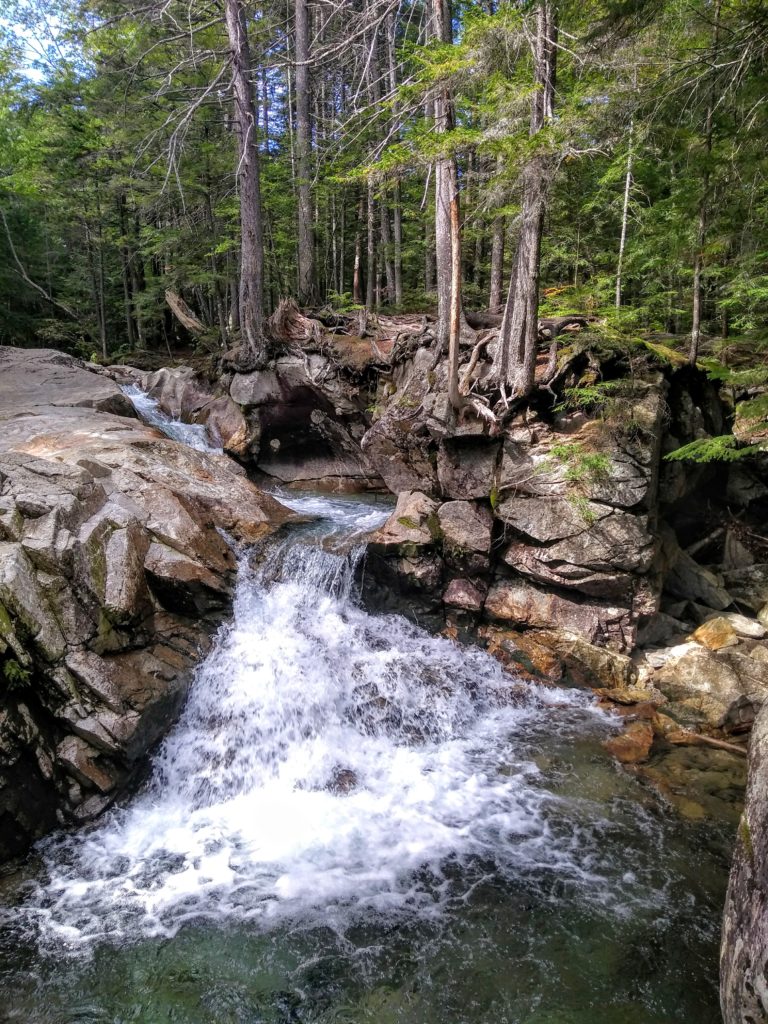 This blog is participating in Our World Tuesdays. To see posts from other bloggers about their areas, click here.