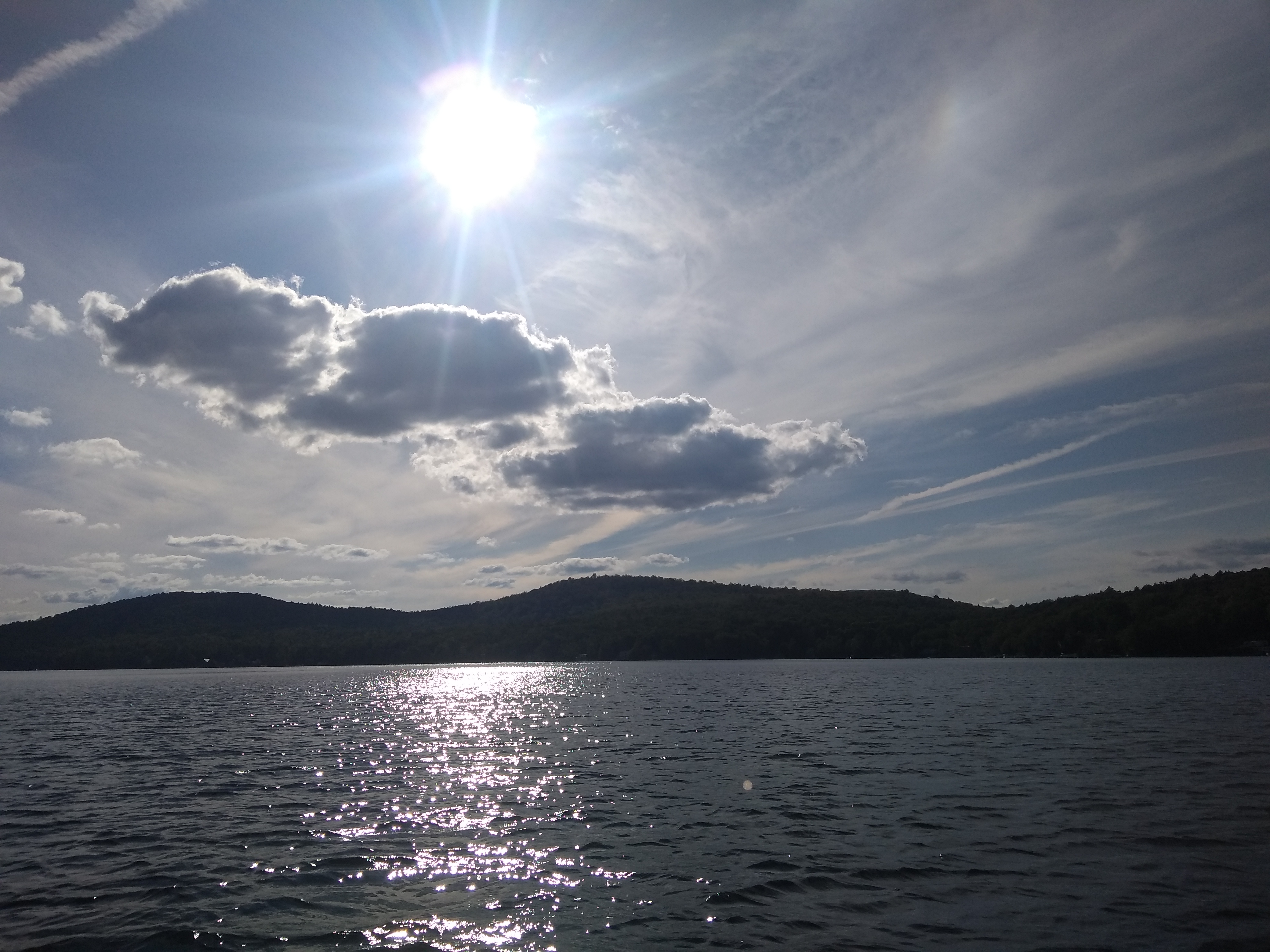 Maidstone State Park – Sunday Snapshots
Today we visited Maidstone State Park in Maidstone, Vermont for a potluck with friends.  Check out some of the pictures of the beautiful scenery here.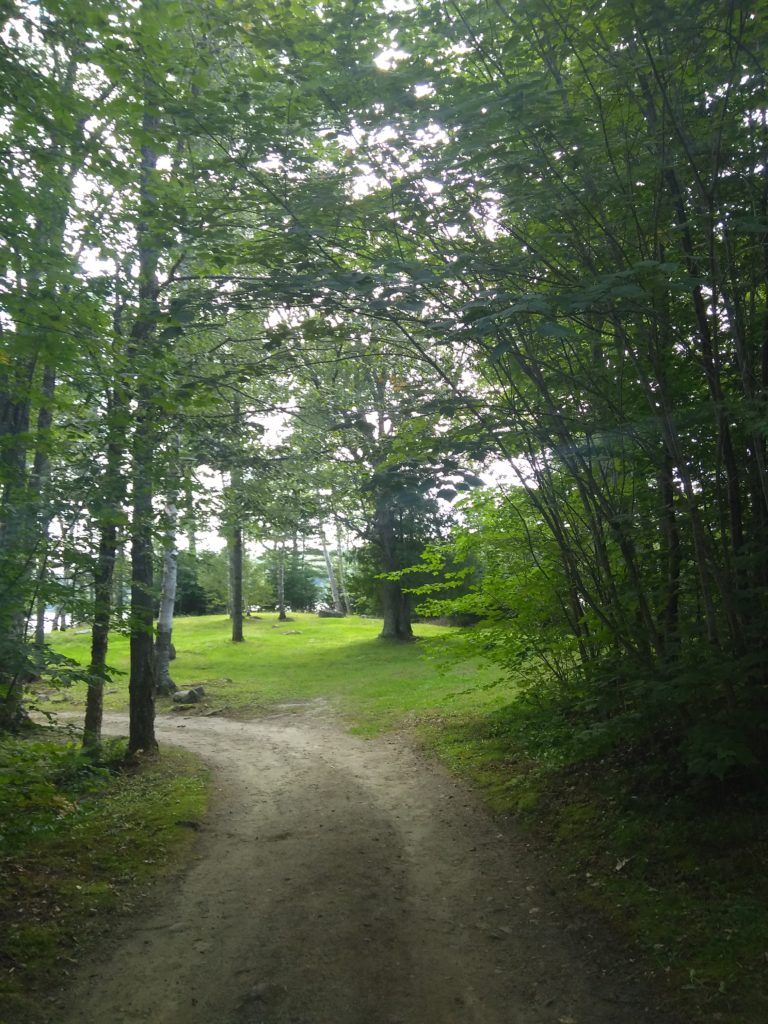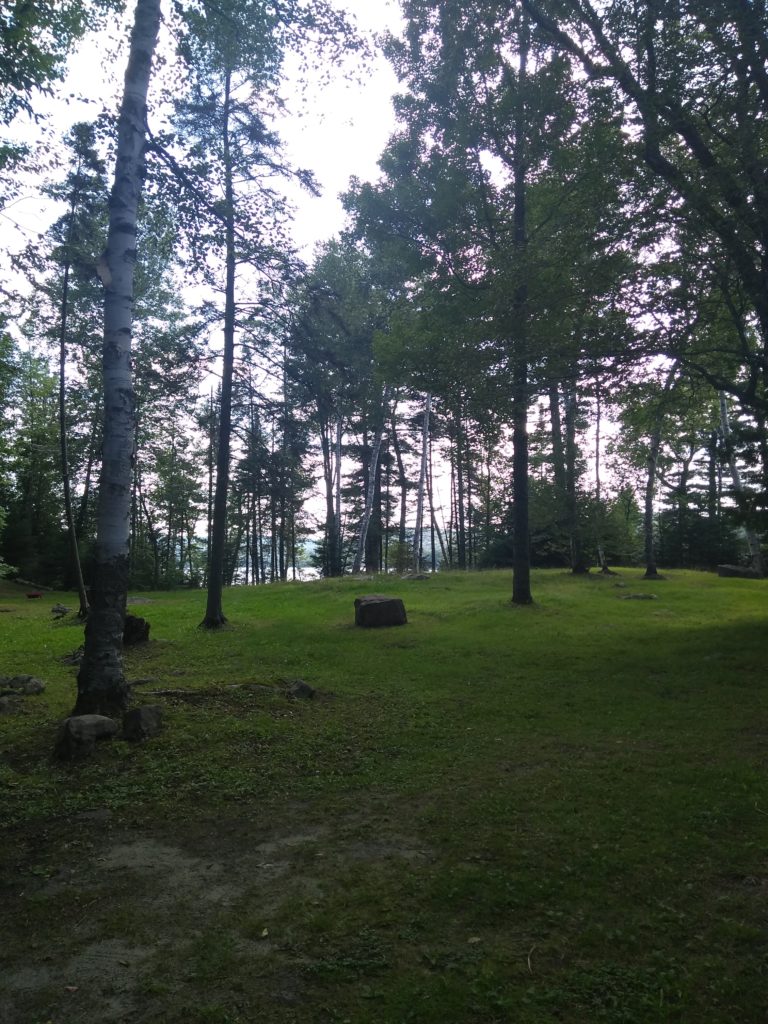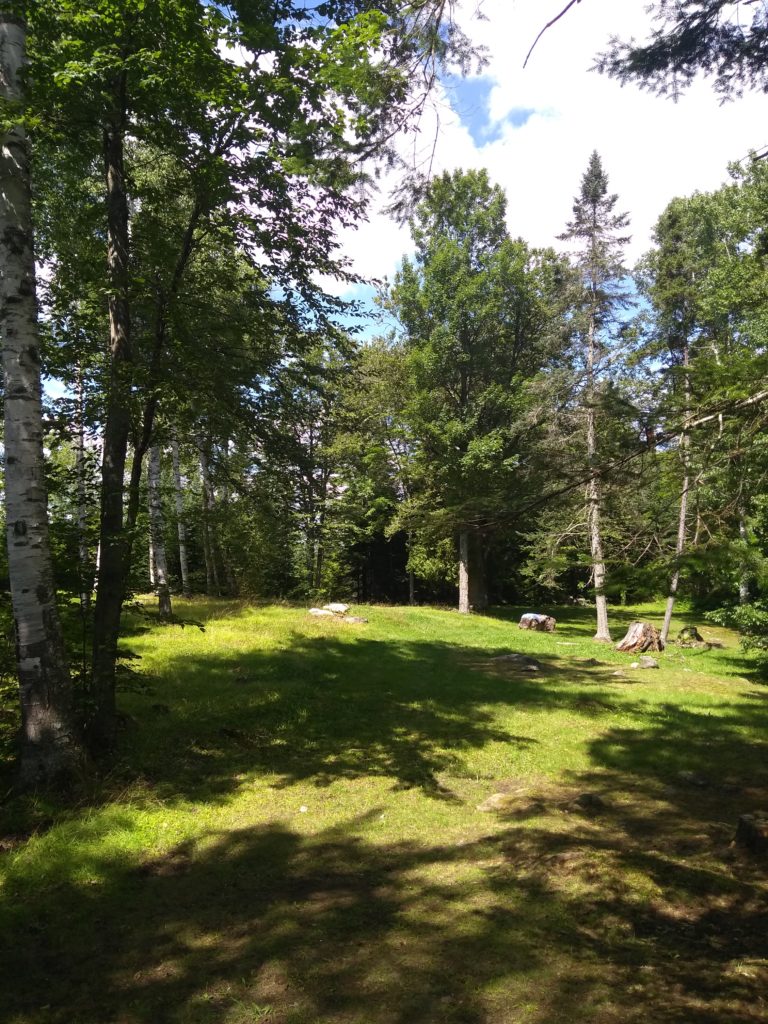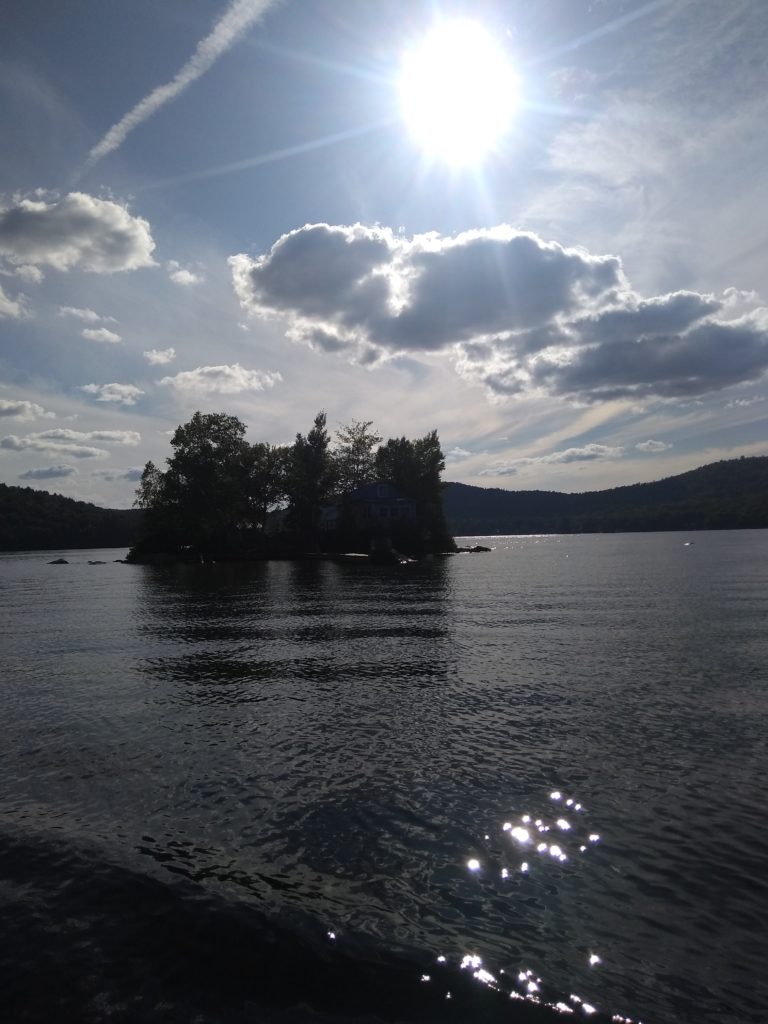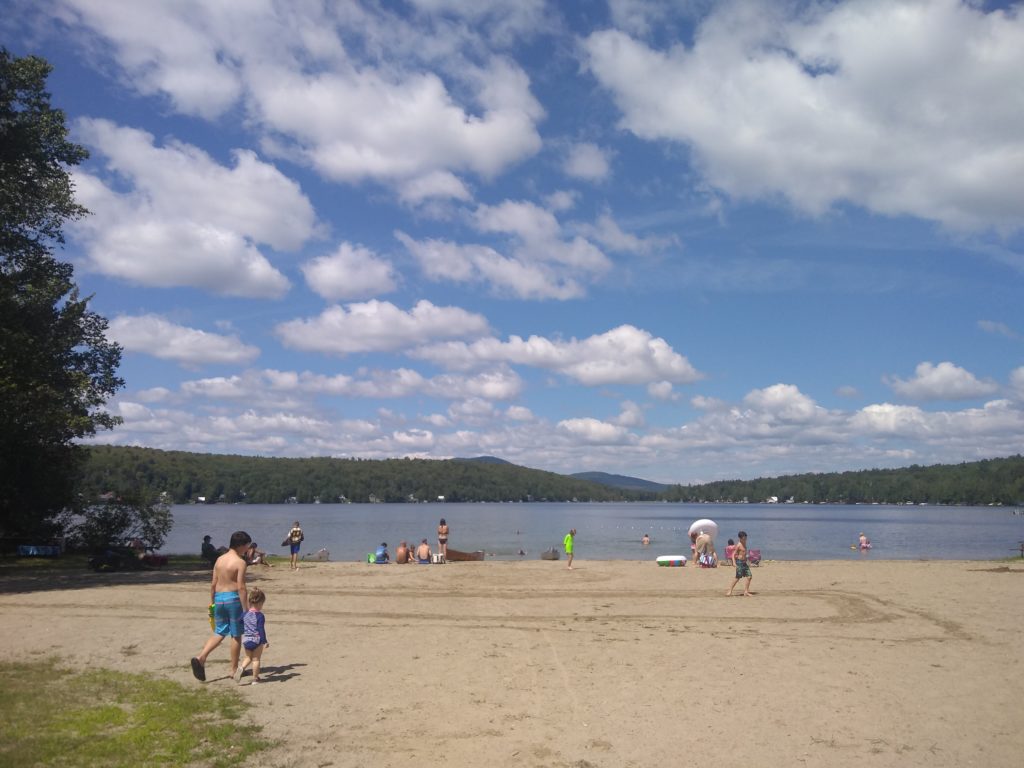 About Sunday Snapshots – I love the idea of blogging about the area where I live and sharing it with others.  When I was looking at blog link-ups, I stumbled across the Sundays in my City link up.  I love the idea of being able to post just a quick picture or two of my area, especially because I am usually busy with my family on the weekends and don't have time for a ton of writing.  I still do want to write about where I live, so I decided to divide most of my Places posts into two sections – Sunday Snapshots and Tuesday Tour Guide.  On Sundays look for a brief post with a picture or two of somewhere in the area.  If you want to read more about where the pictures were taken, come back on Tuesday when I will publish a more detailed tour of the pictures!
This blog is participating in the Sundays in my City link up.  To see photo posts from other bloggers' communities, click the button below.