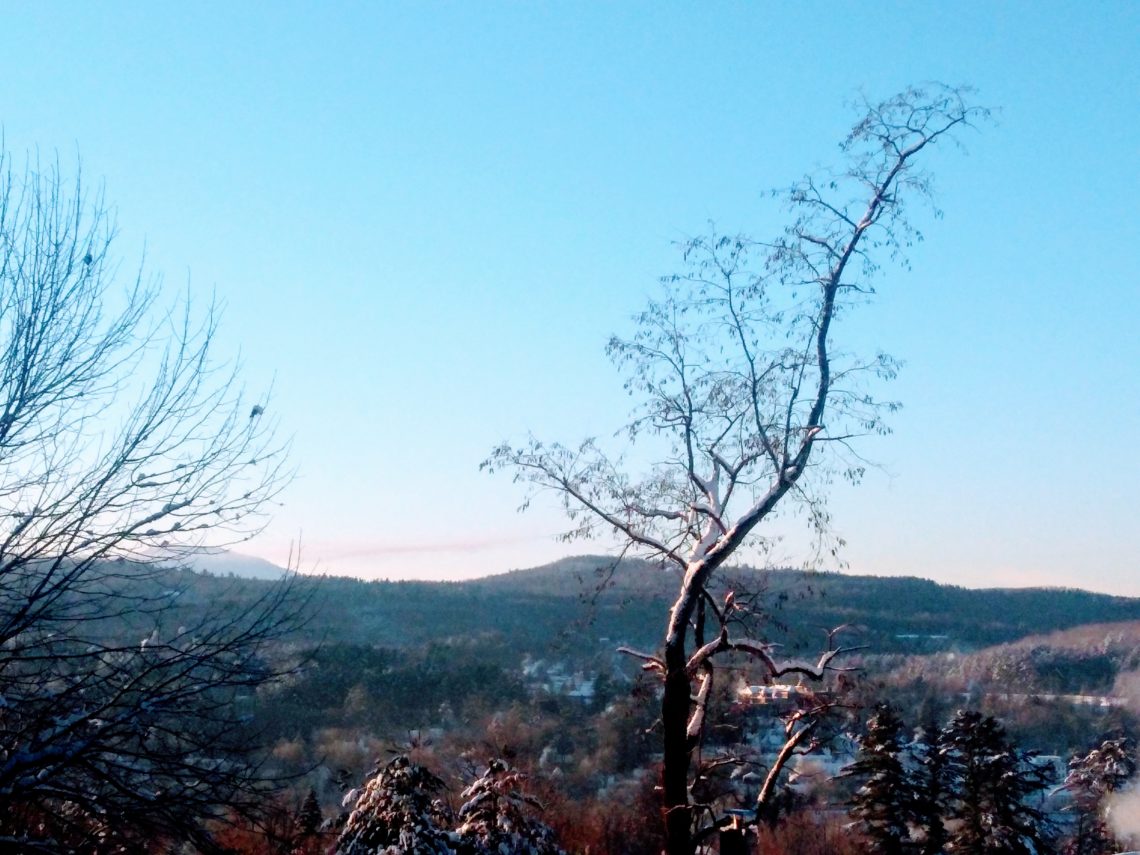 Beautiful Winter and Bitter Cold – Sunday Snapshots
My thermometer read – 17°F this morning. It is a bitterly cold day that we are spending cuddled up in the warm indoors. Once the sun warms things up later, we will head out to run errands and enjoy the day. For now though, we will take in the beauty of the outdoors through windows.
The brutal cold is truly beautiful though. When temperatures drop below zero, everything looks crisp and the top layer of snow seems to sparkle and shimmer in a whole new way. The winter sun and solid snow cover always make for a pretty winter scene, but there is something especially beautiful about the subzero cold.