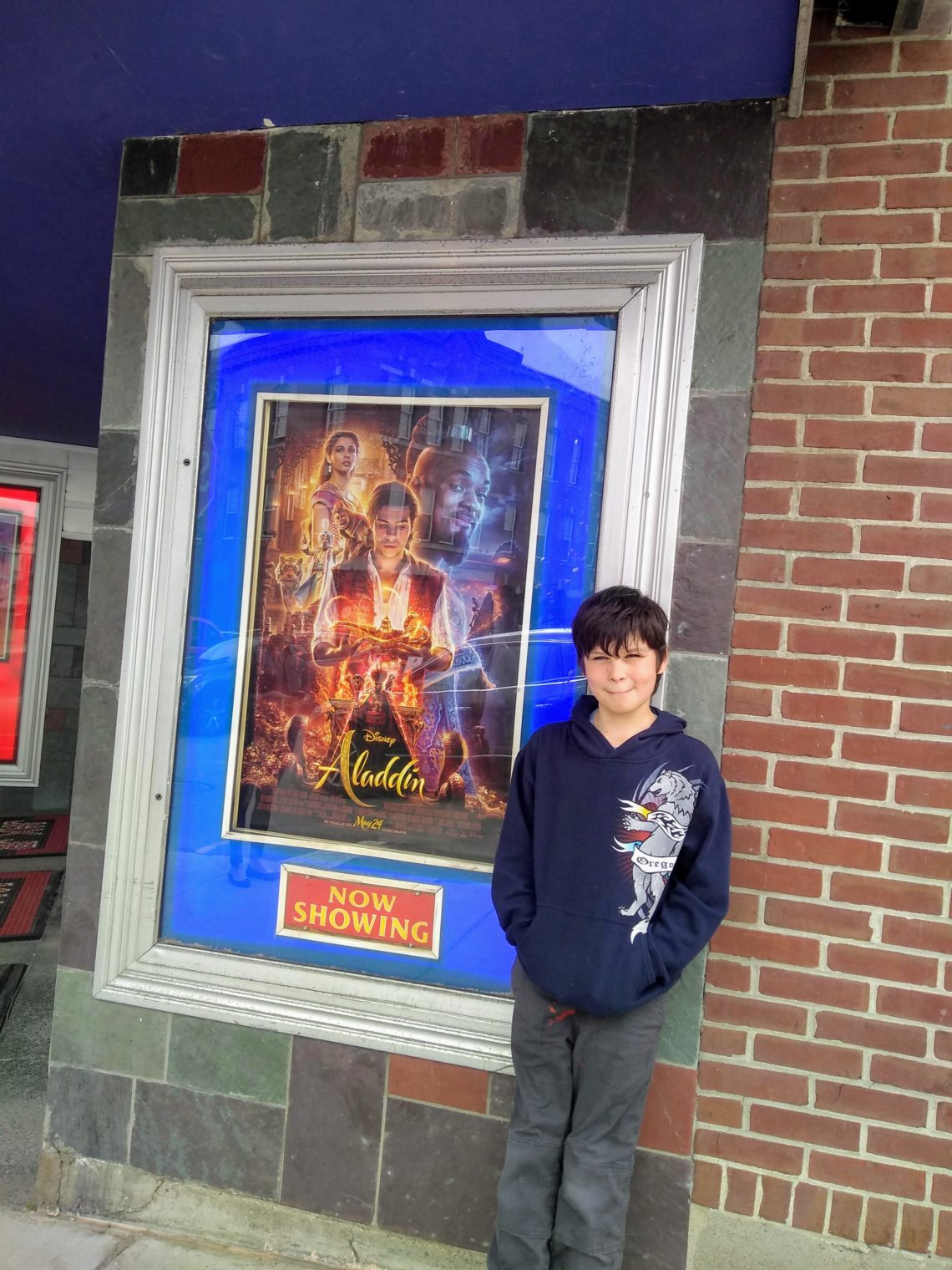 Memorial Day Weekend – Sunday Snapshots
Spring has sprung and there is so much going on in our little mountain town. It is Memorial Day weekend and our town is packed with people from all over (but having grown up on Cape Cod, the activity here is nothing like the full-scale tourist invasion that Cape Cod will experience this weekend).
We have a busy weekend planned, but the most important part of that is just family time. In Friday, Ryan sang at his school's Memorial Day celebration and then we spent the evening hanging out with good friends.
Yesterday, Ryan and I went to our local small town movie theater (Jax Jr) to see the new Aladdin movie. I absolutely love that theater – it is small and full of history, but also provides a very comfortable movie going experience and it is amazingly cheap ($5 matinee tickets and very reasonable concessions). We always pay attention to the movie marquee and I try to take Ryan there every time there is a kid friendly movie playing. It is great to get some one on one time with him, and Aladdin was awesome. He was singing and dancing for the entire walk from the theater to the park.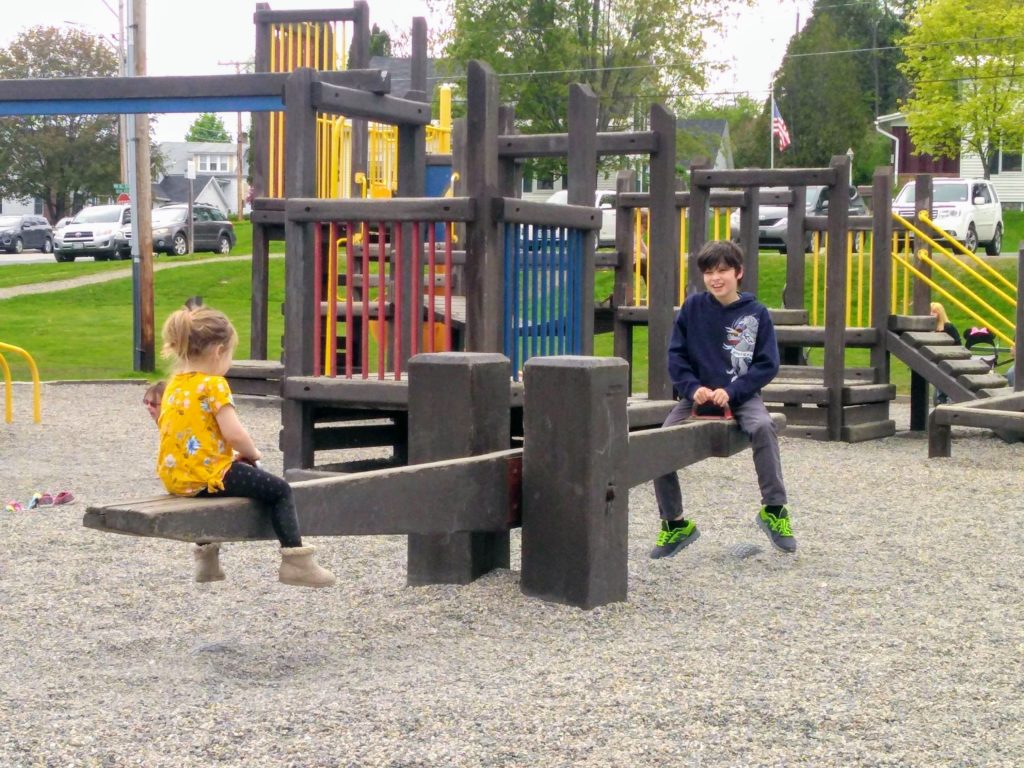 At the park, we met up with Saoirse and Cal, and the kids had a chance to play for a little bit. Then, we went to check out a new Thai restaurant that just opened up in town and took the kids to Bishop's for some ice cream.
After ice cream, we drove around with the kids and stopped to check out the Wallace Horse Cemetery – a very unique landmark in town that we had never checked out before.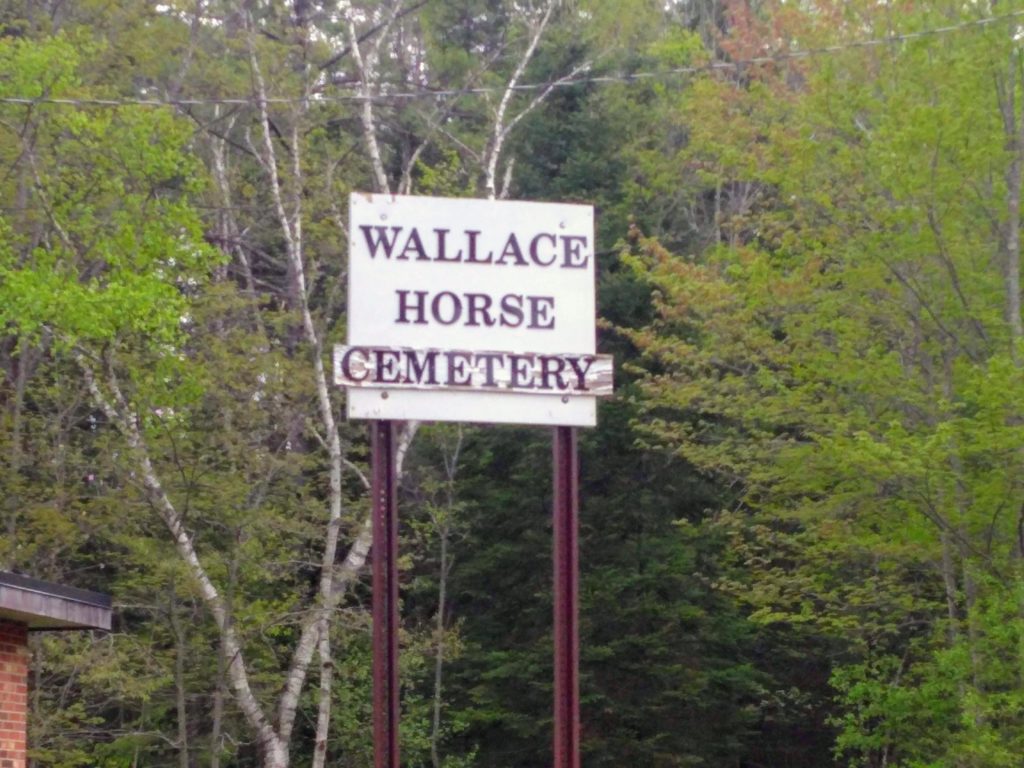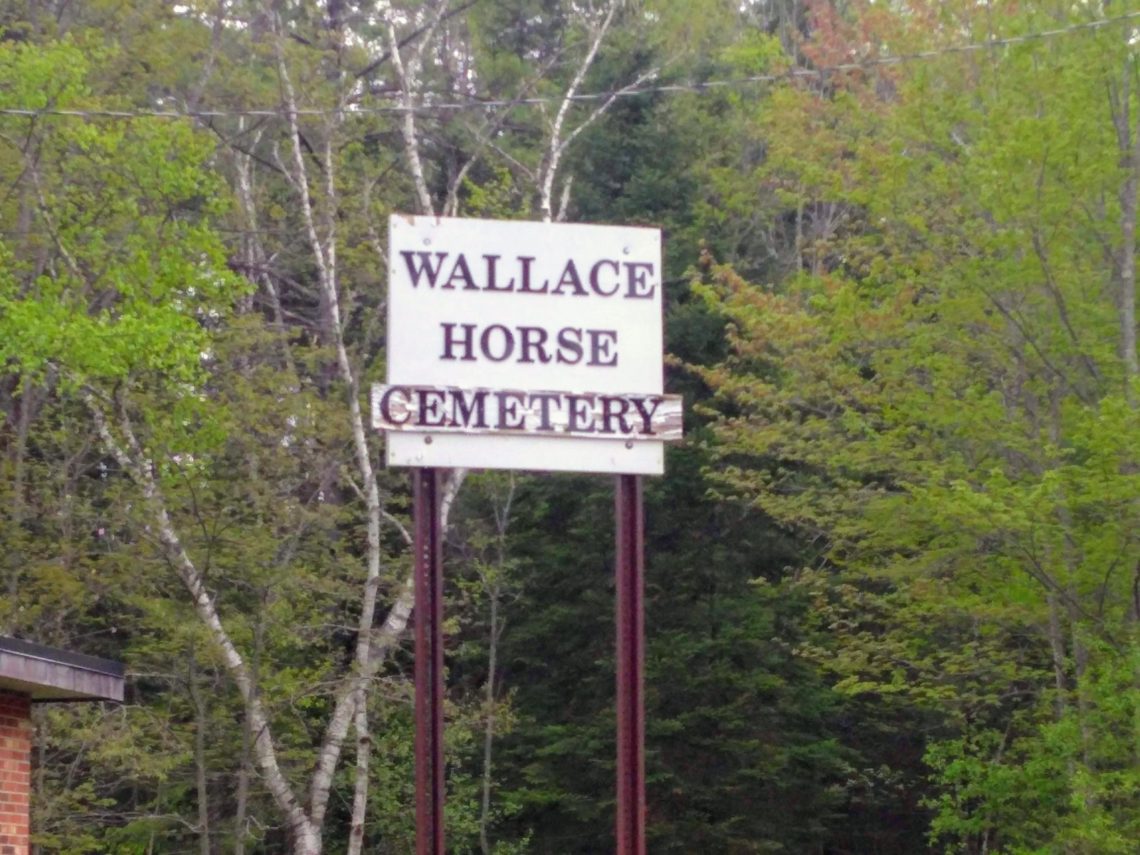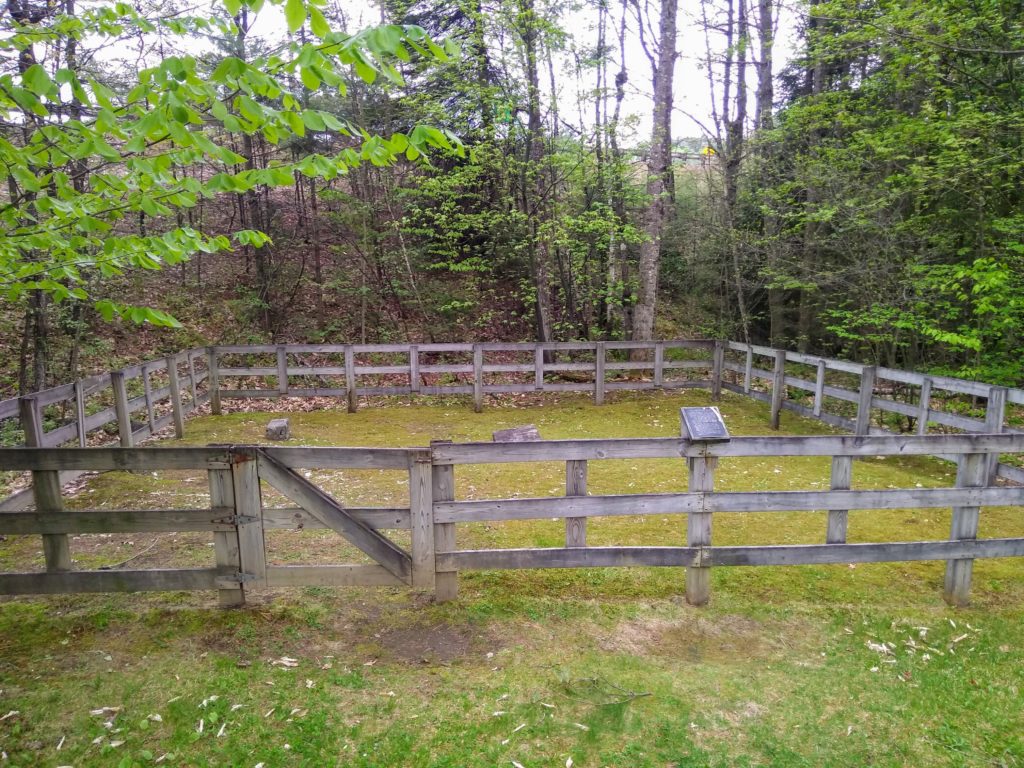 Today, we are heading to Lisbon to check out the Lisbon Lilac Festival – an annual festival with kid rides, live music, contests and a bunch of other festivities. Tomorrow, we will go watch the Littleton Memorial Day Parade down Main Street, and then have a bunch of friends over to our house.