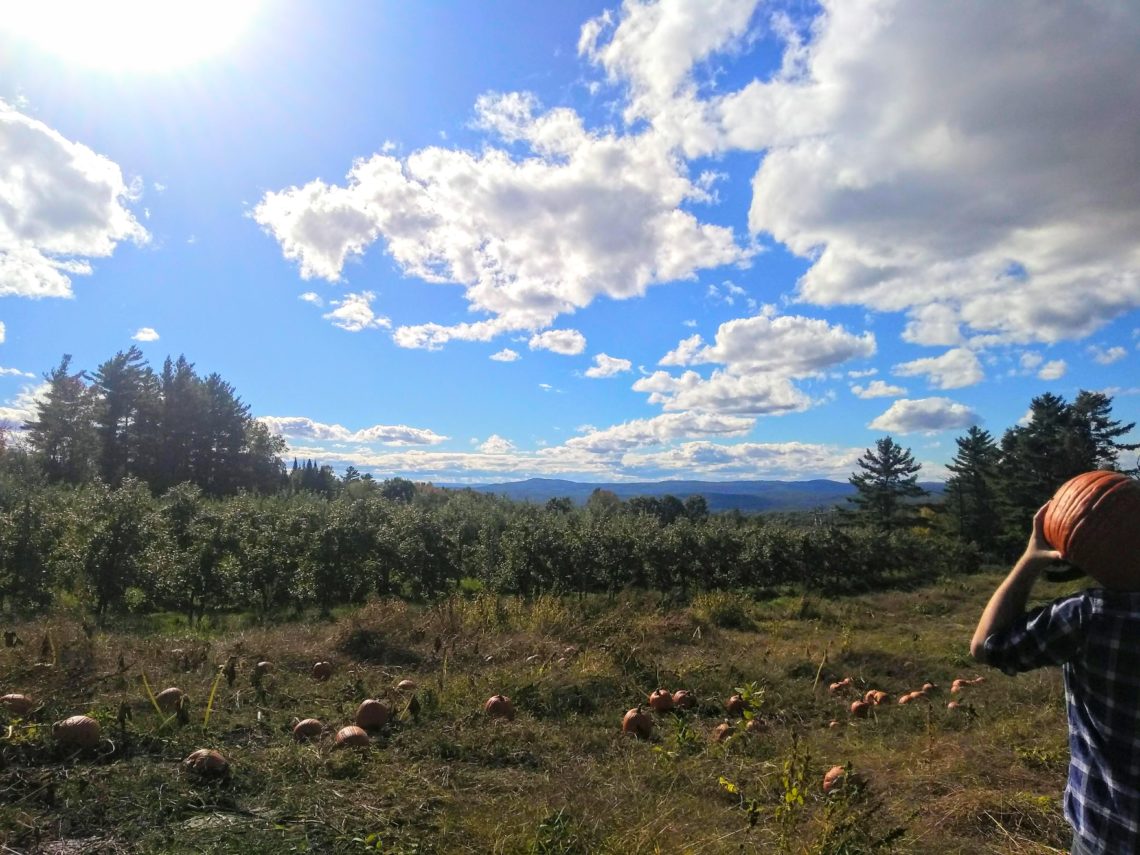 A Day at the Orchard – Sundays in My City
Yesterday, we finally got around to taking the kids apple (and pumpkin) picking.  We went to Windy Ridge Orchard in North Haverhill, NH.  Here are a few pictures from our visit, I will have a lot more to share in my post on Tuesday for Tour Guide Tuesdays.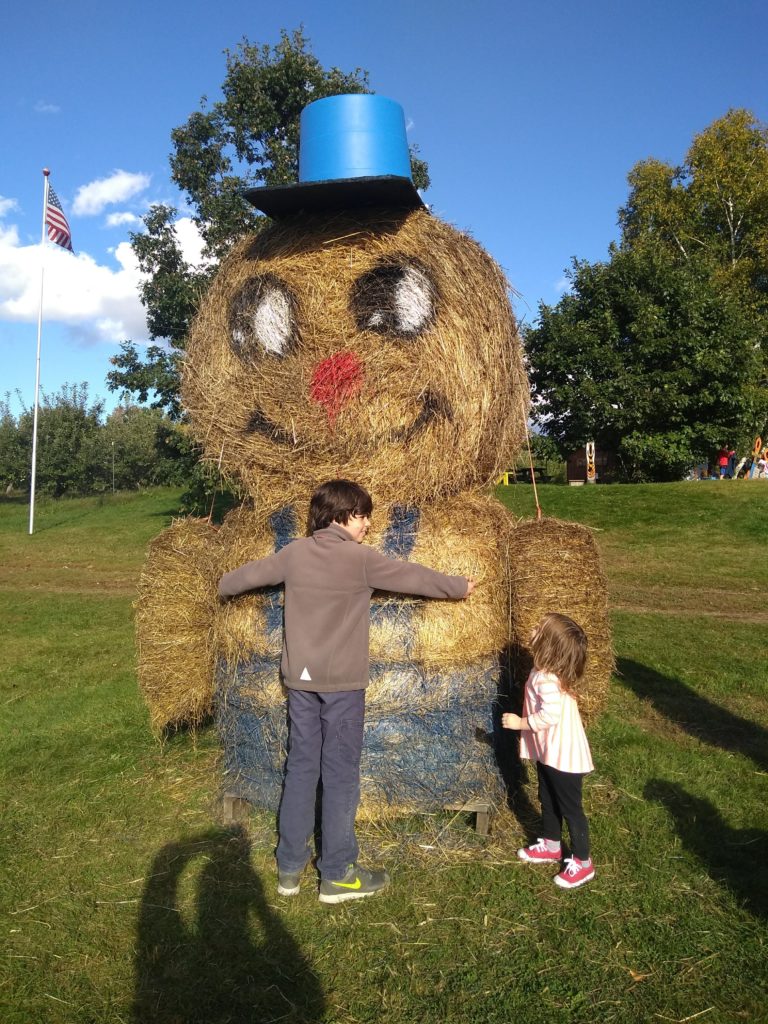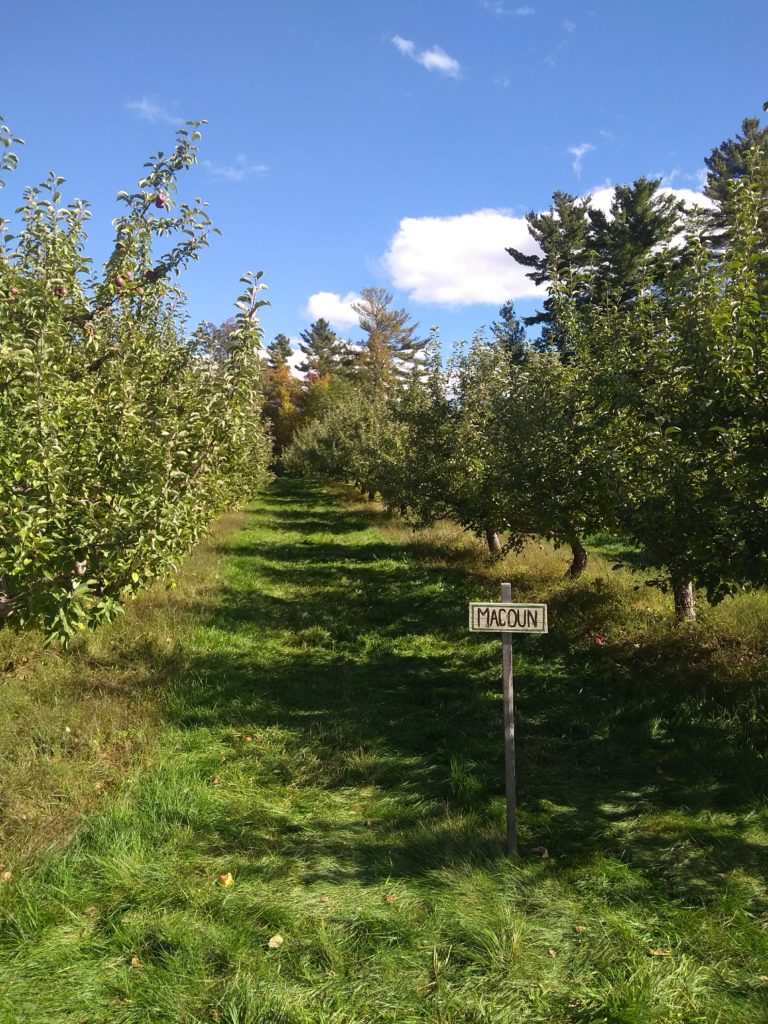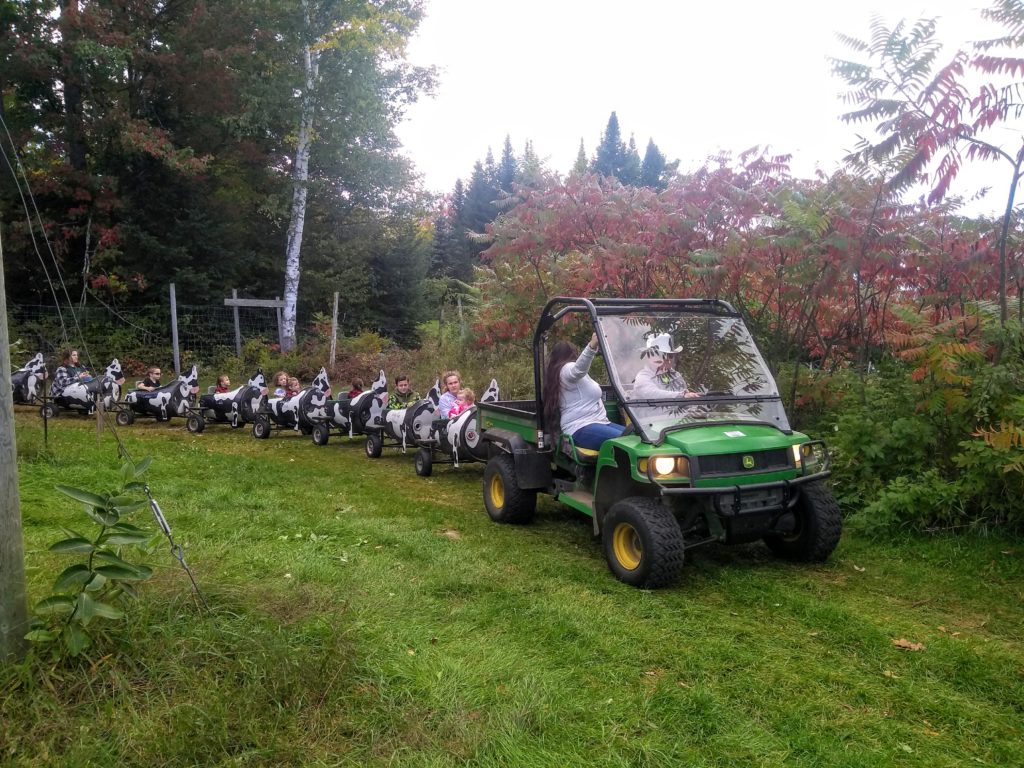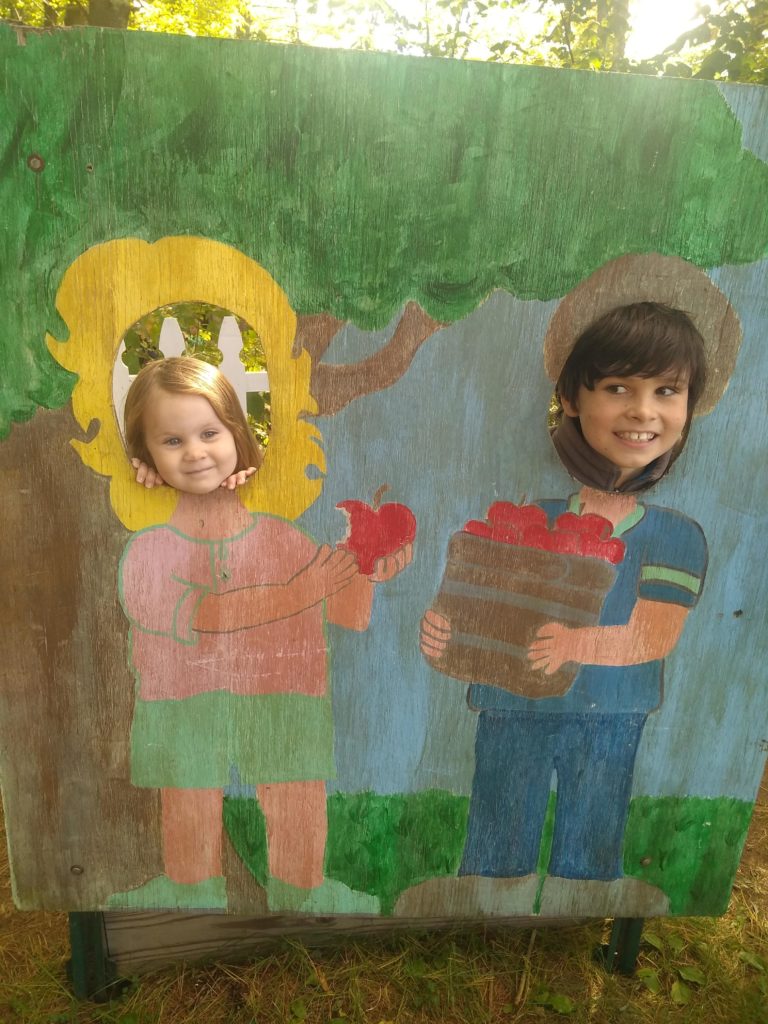 This blog is participating in the Sundays in my City link up.  To see photo posts from other bloggers' communities, click the button below.