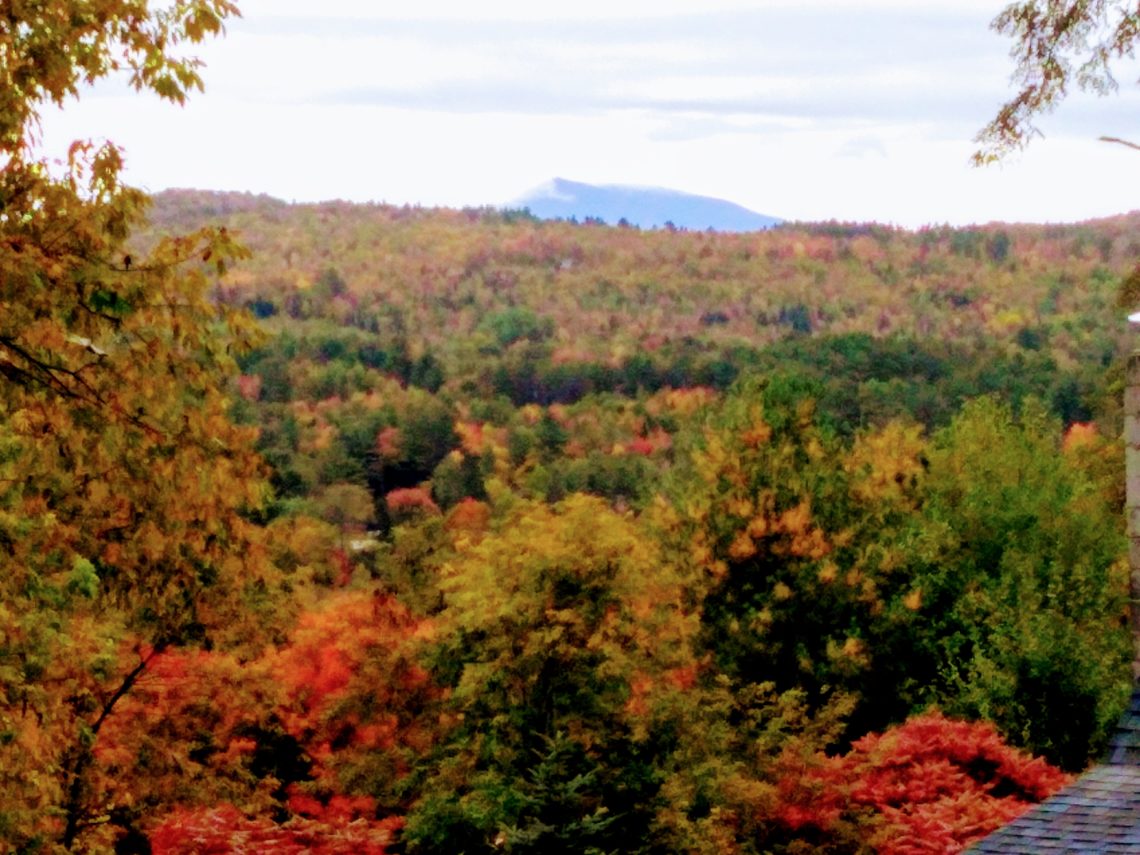 Autumn Leaves – Sunday Snapshots
It is a beautiful Columbus Day weekend here in the White Mountains. All the towns in our area are packed with leaf peepers and it seems like the leaves are cooperating. Everywhere we go there are amazing views and scenery. I am being a little lazy this Sunday and just posting some pictures that I took from my deck and backyard.
I never realized how difficult it is to capture the colors of leaves. None of the pictures I took even came close to the real life vibrance. I did get a few good pictures though.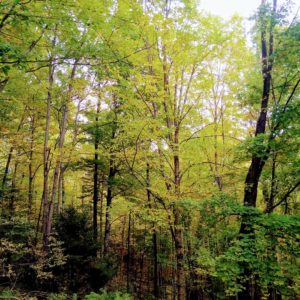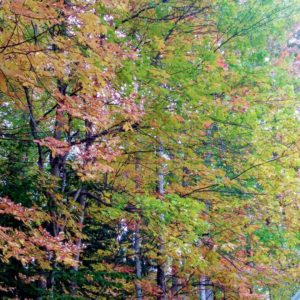 This blog is participating in the Sundays in my City link up. To see photo posts from other bloggers' communities, click the button below.
Sundays In My Ciy