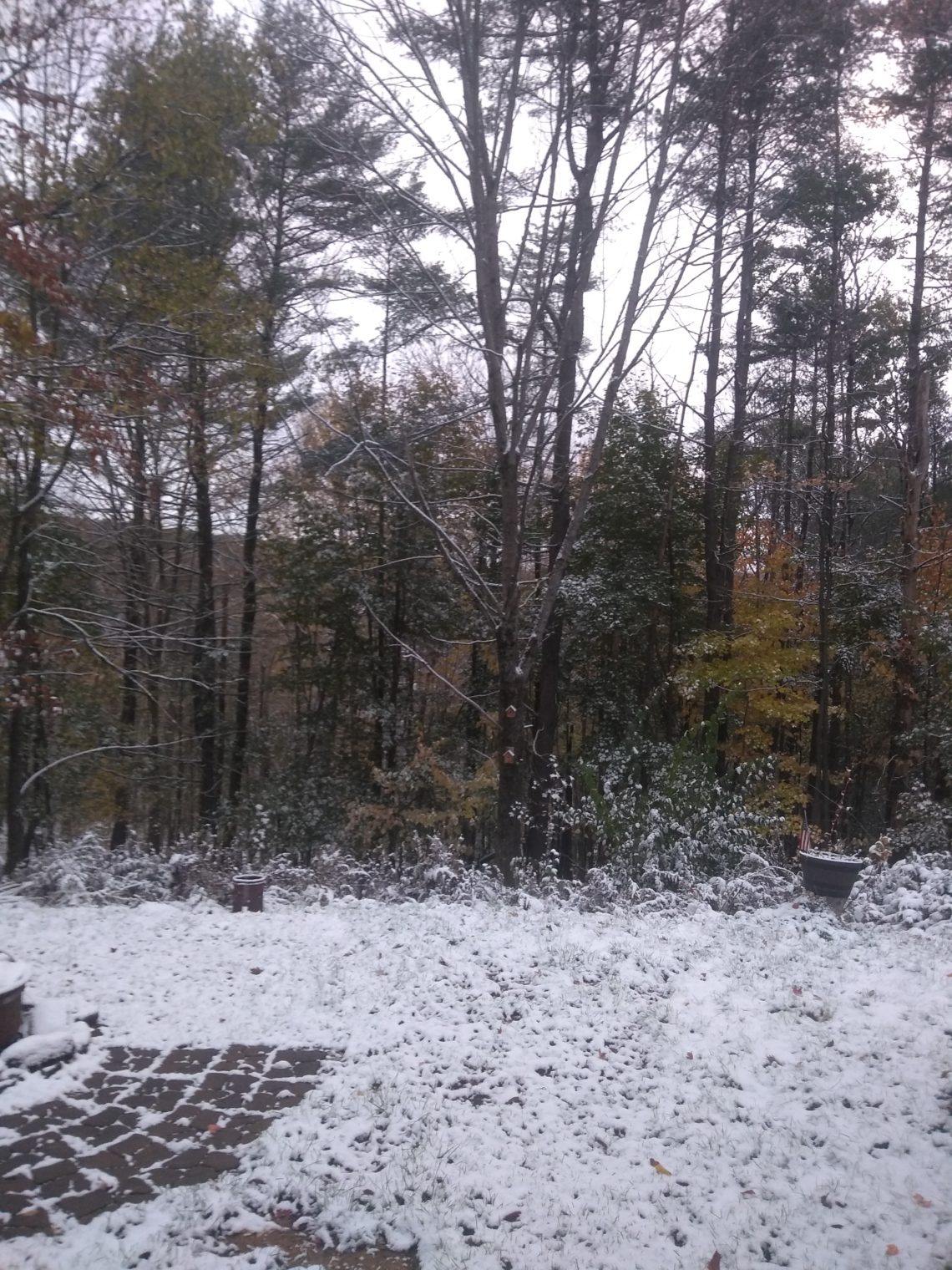 October Snow – Sunday Snapshots
My favorite pictures from this week are from Thursday morning, when we woke up to snow outside. The snow was a little bit of a shock since we weren't quite ready, but both kids woke up so excited to see all the fresh fallen snow. There is something that just feels magical about a fresh snowfall.
We are not quite at the time of year where the snow sticks around for the season yet, so all the snow was gone by the next day. It was a great reminder for me that I need to get my act together and clean and organize winter gear, figure out what fits and what I need to buy new.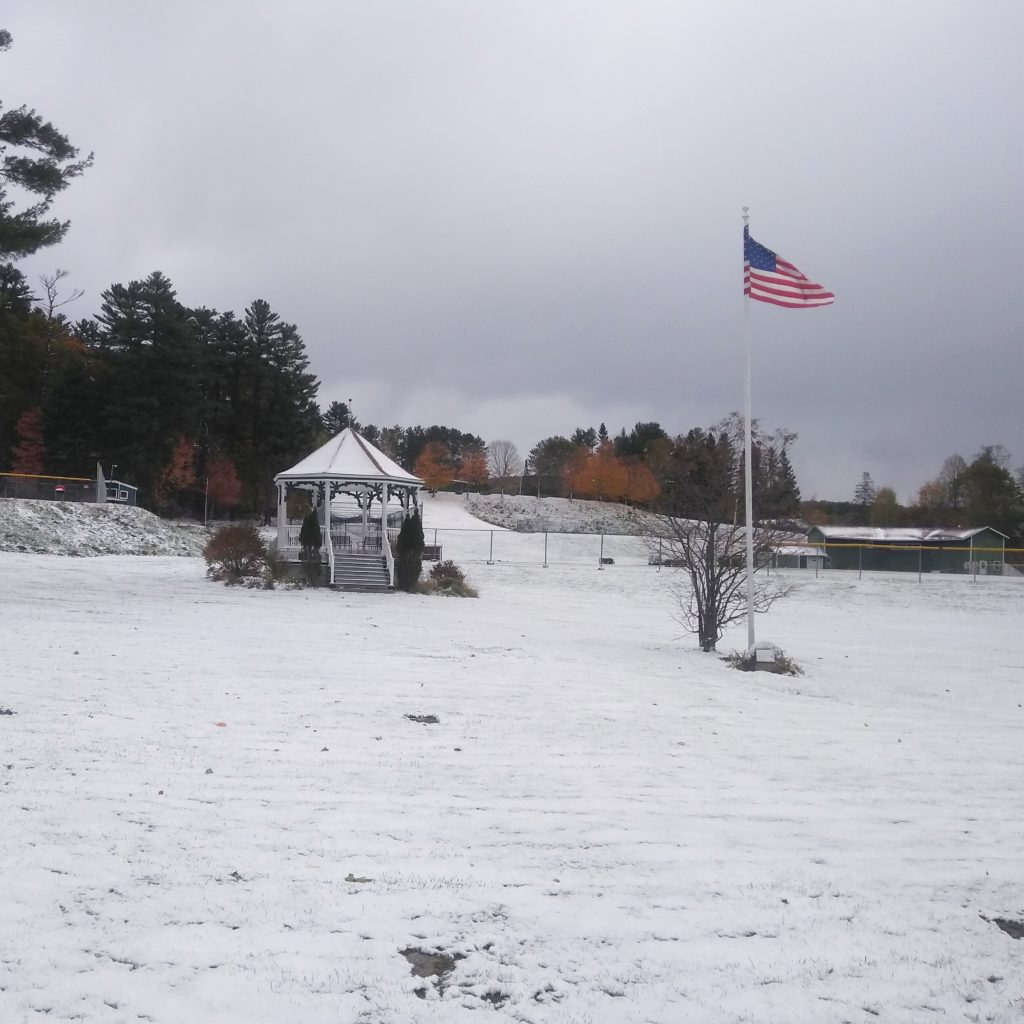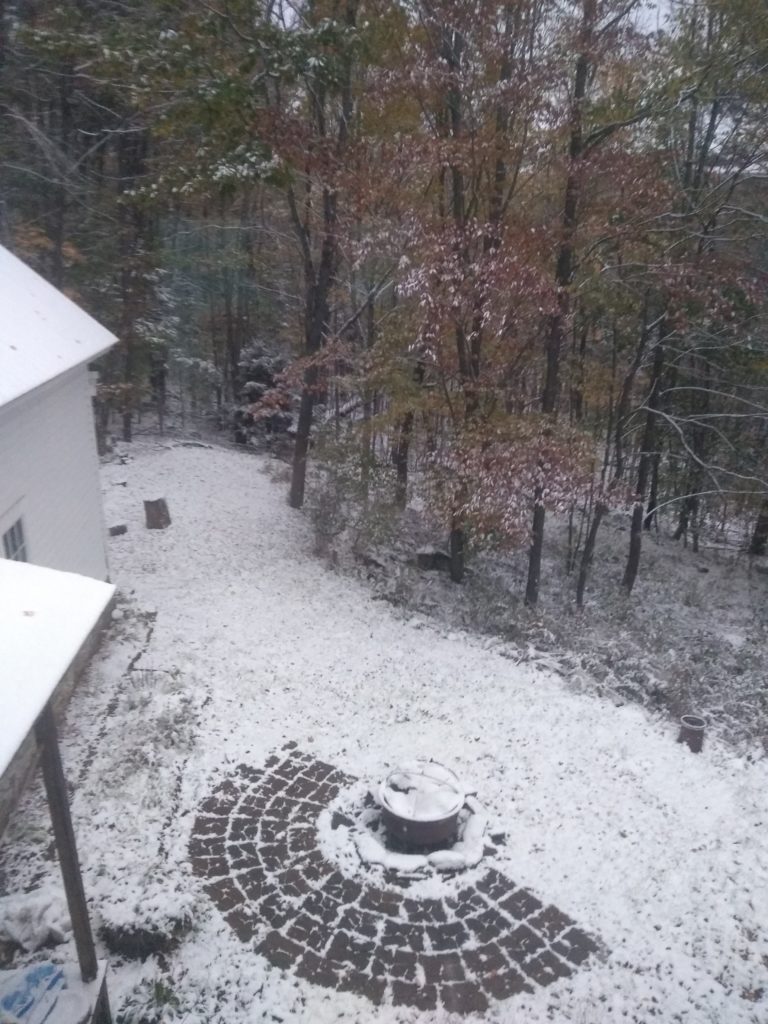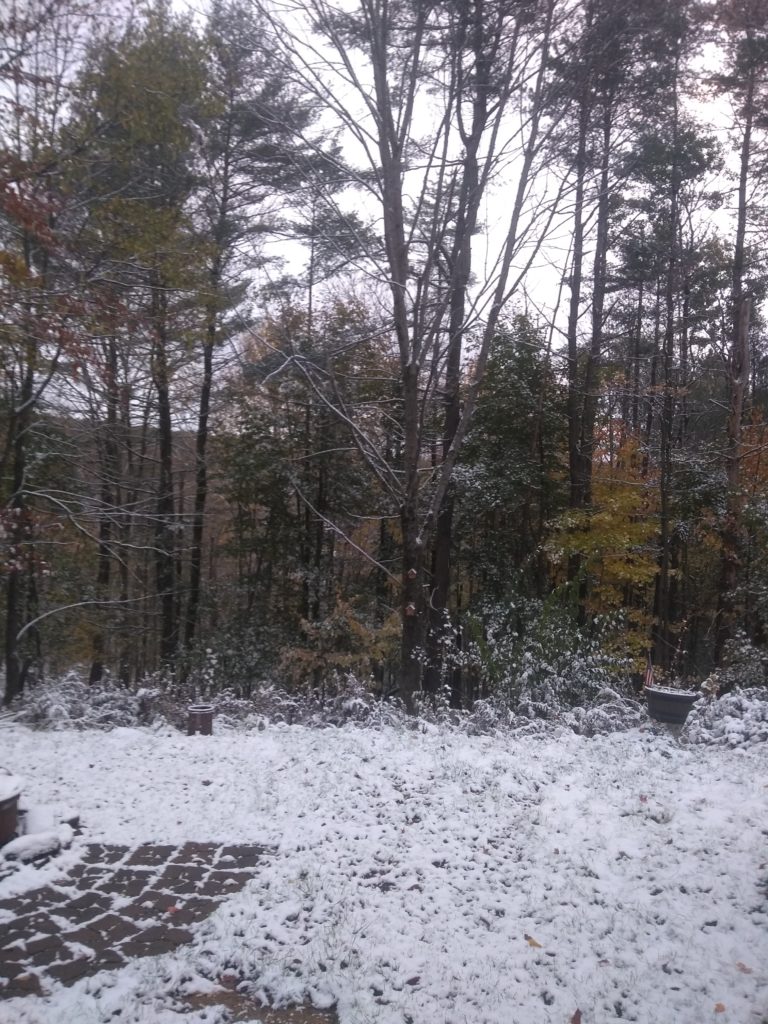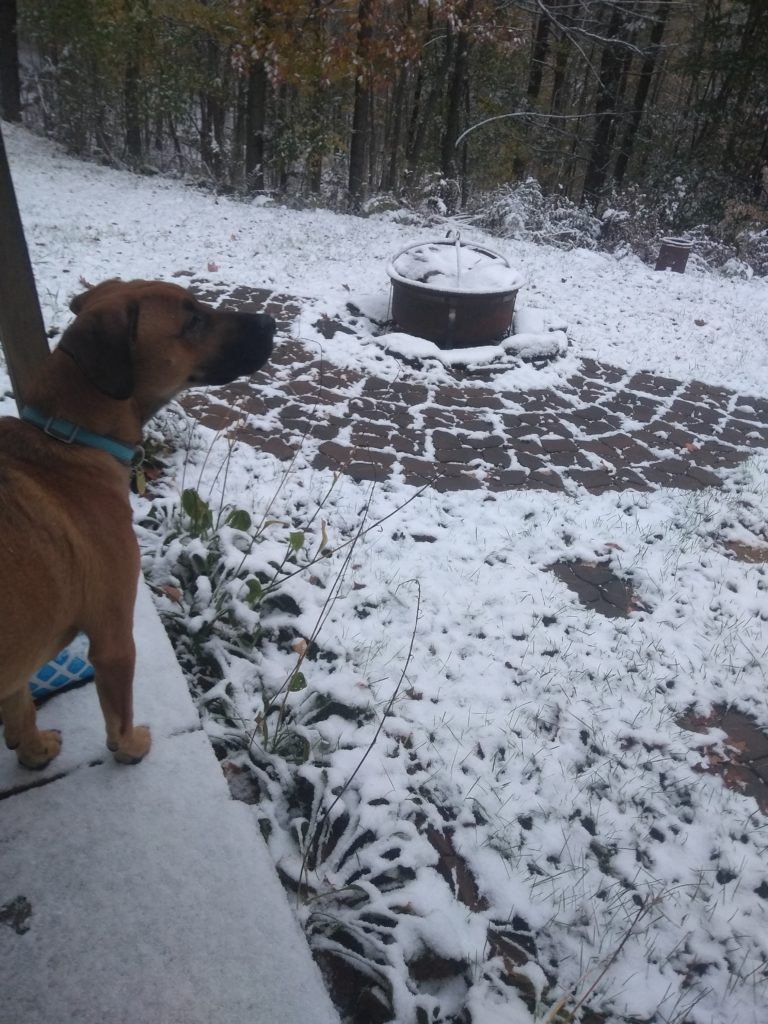 This blog is participating in the Sundays in my City link up.  To see photo posts from other bloggers' communities, click the button below.