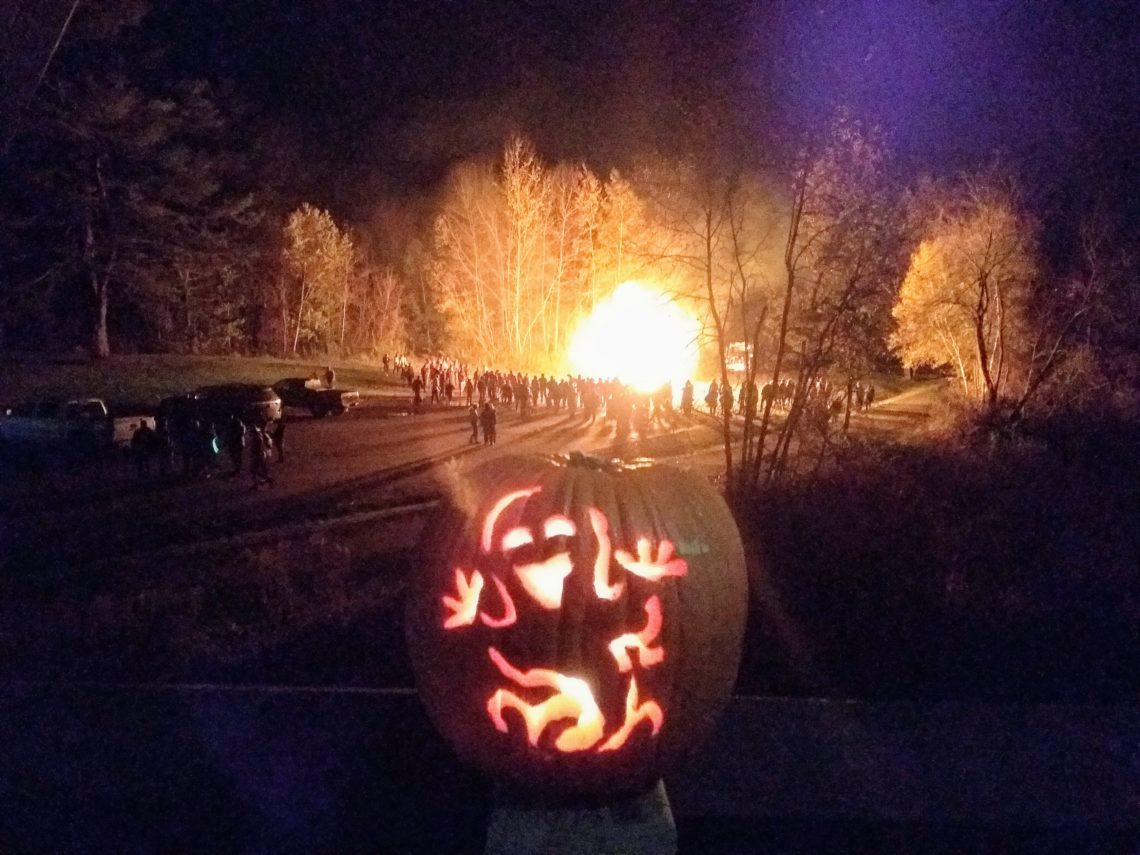 Halloween in Littleton NH and the Gathering of the Jack o Lanterns
It isn't even Halloween yet, but there has already been plenty of Halloween celebration in the town of Littleton. The search for Golden Pumpkins was a great lead up to the Halloween season, and the big town celebrations happened this past Saturday with the Gathering of the Jack o Lanterns.
Saturday was packed with activities. We started off the day at Halloween Fest at the High School where there were games, bounce houses, face painting, pumpkin carving and lots of treats for the kids. The high school was packed and lots of kids were clearly having a great time.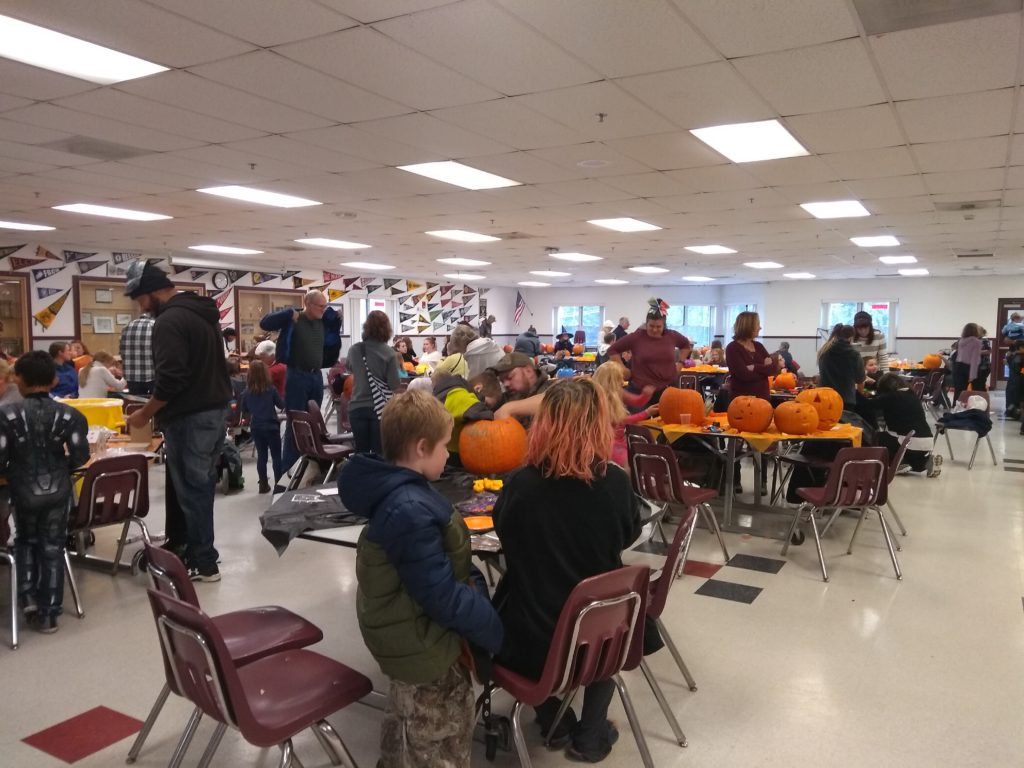 After checking out the activity at the high school, Cal hurried off to enter his chili in the Chili Cook-Off at the Littleton Food Co-op. While his chili didn't win, he was really excited to participate and had a great time.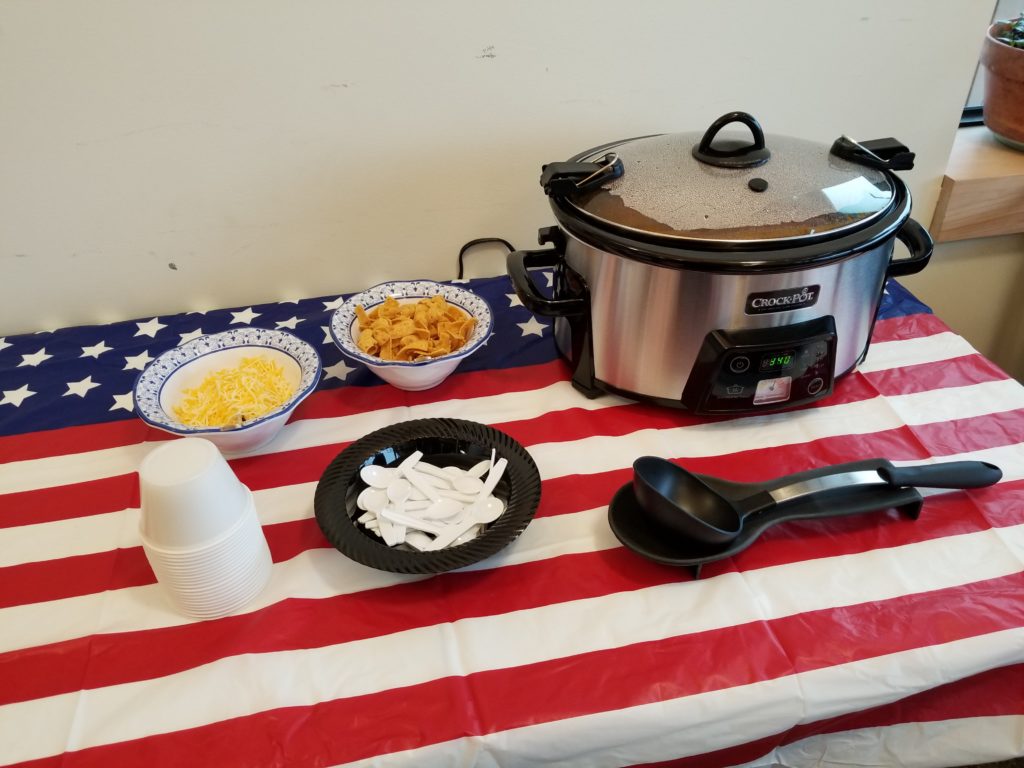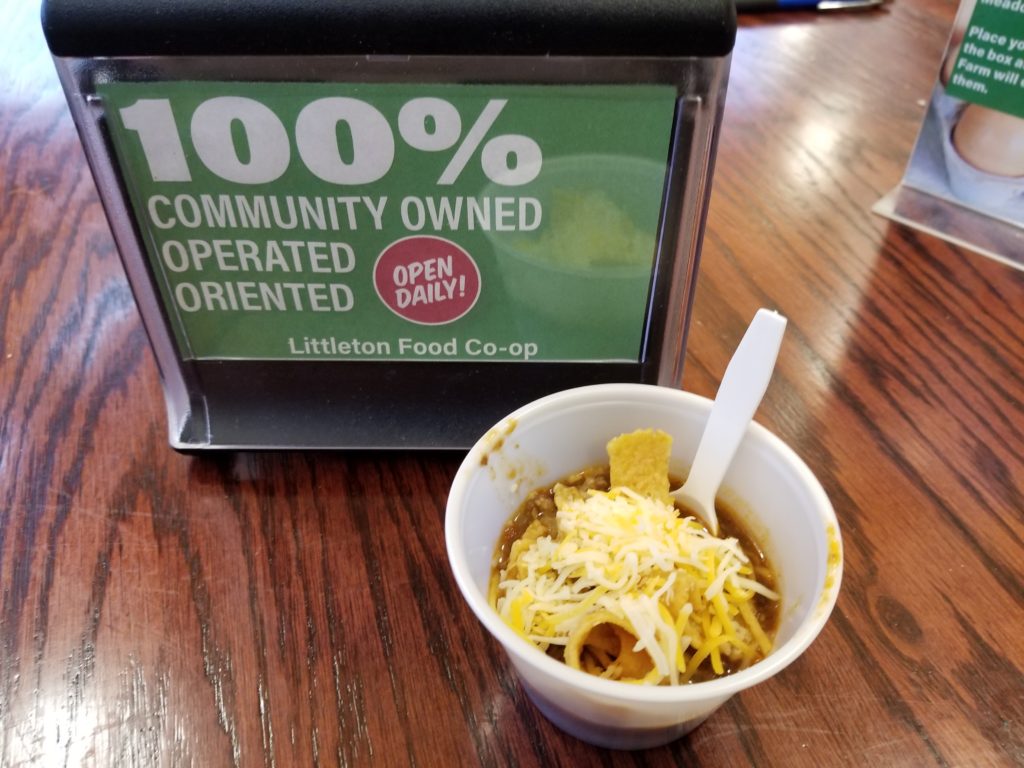 Right after the Chili Cook-Off, trick or treating on Main Street started. Over 50 different stores and businesses had signs out welcoming trick or treaters. Unfortunately, we were being hammered by the remains of a Nor'easter at the same time. Although Main Street was packed with little trick or treaters, we decided to avoid the freezing rain and hail and watch spooky movies at home instead.
The weather lightened up a little bit by evening time, and we headed out to check out the Gathering of the Jack o Lanterns. The Gathering of the Jack o Lanterns featured hundreds of pumpkins carved by local community members that were placed along the river and covered bridge. The curator of the Littleton Historical Museum played a "haunted organ" to set the mood. There was also a large bonfire for the community and food trucks to grab bites to eat.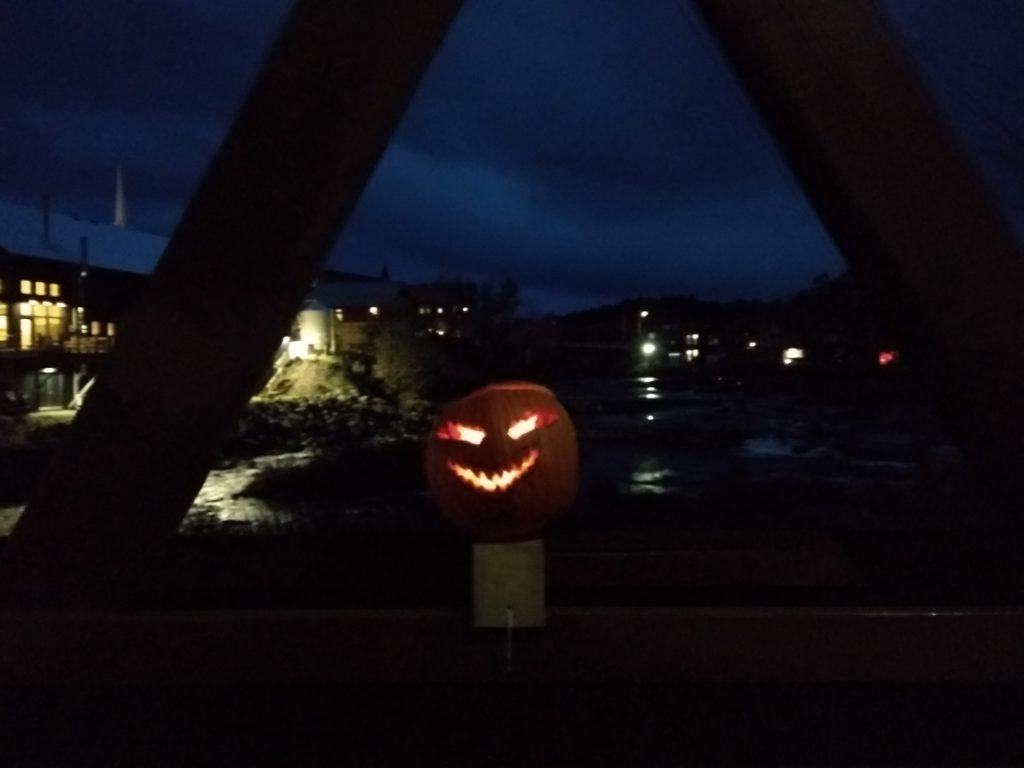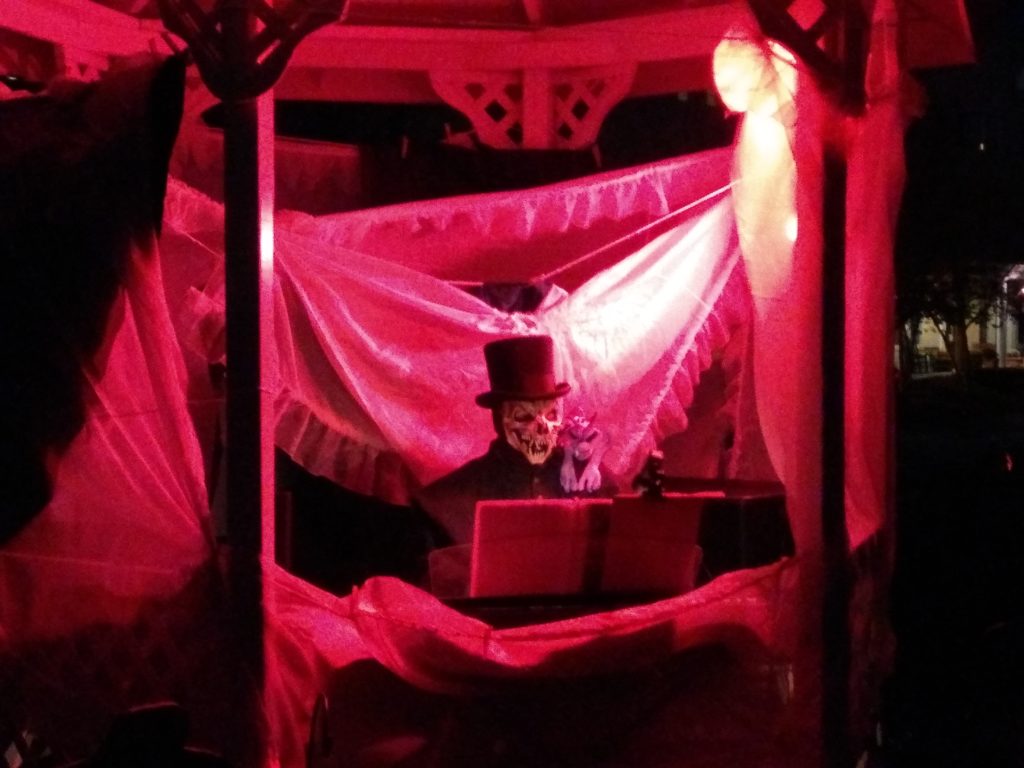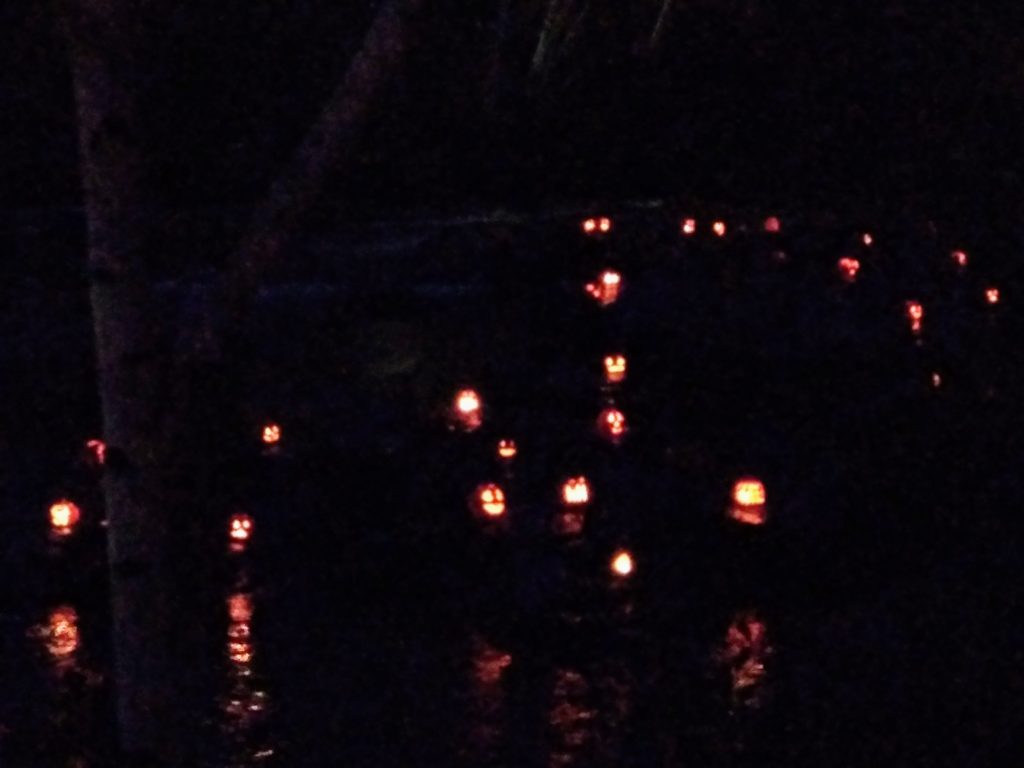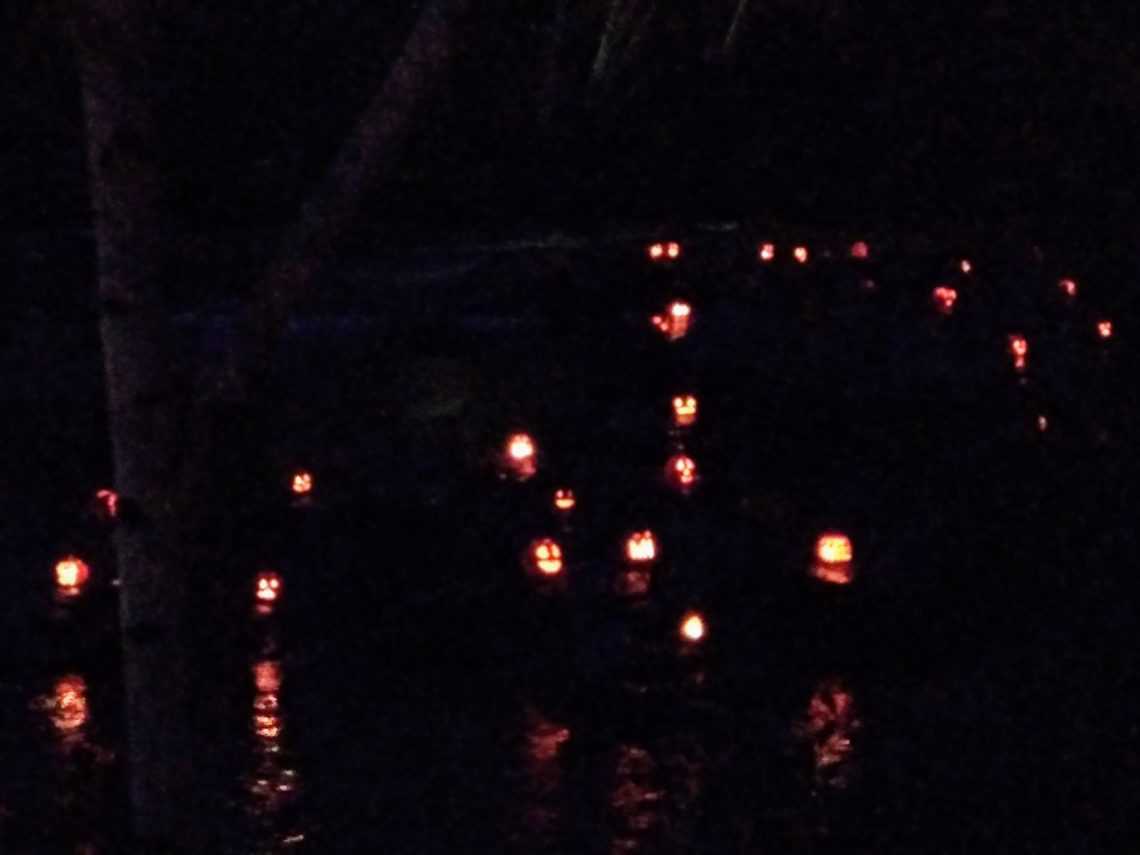 You can check out a short documentary about the Gathering of the Jack Lanterns from last year here.
There were a lot more activities that we didn't even have a chance to participate in. On Friday, the Loading Dock (a local performing arts venue) had live music and a costume party for all ages. There was also  a zombie walk along the river, a rock climbing wall and bungee jumping on Saturday. On Sunday there was a 5K Zombie Challenge course and you could sign up to either run the course or be a zombie and try to stop the runners.
I have been amazed with the amount of activities to celebrate Halloween in this small mountain town, and we haven't even made it to Halloween yet. I have heard that the downtown area where we live is really busy with trick or treaters, and my kids are really looking forward to having so many houses they can walk to for trick or treating.
This post is participating in Our World Tuesdays. Check out posts from other bloggers about their areas here.