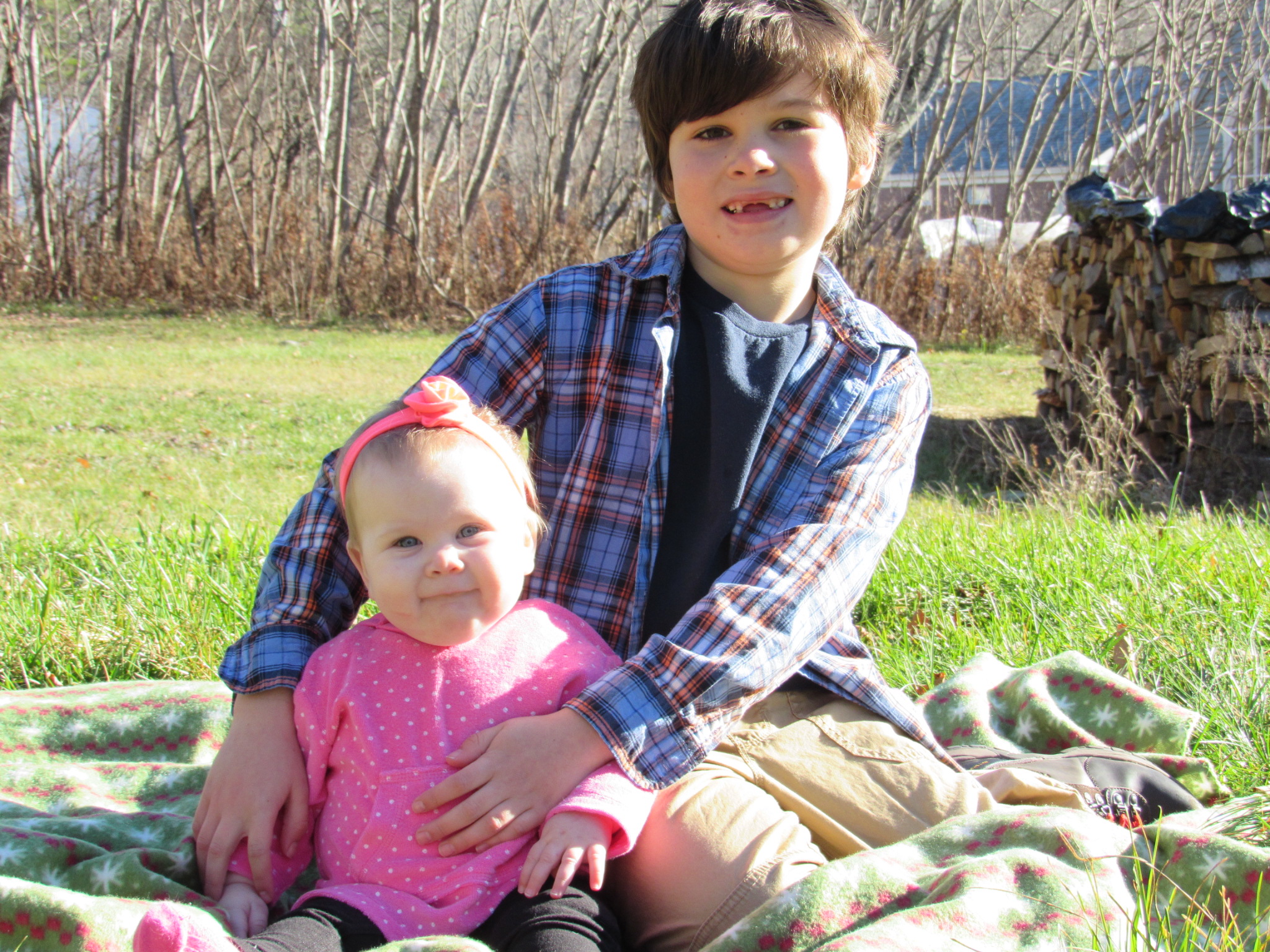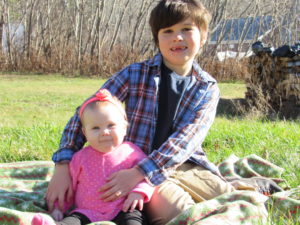 As I attempt to get back into blogging, it seems helpful to give a more detailed introduction to each of the member's of our family.
Ana (me!) – My name is Ana, and this blog is all about me! I became a mom halfway through undergrad, but through the support of everyone at my school, was able to finish with my BA in Psychology and then went on to graduate school for my Master in Social Work.  I am steps away from finishing my MSW, all I have left is the completion of my thesis.  I have always been fascinated by how the mind works and have worked helping others as a counselor and therapist.  Along the way, however, I have largely ignored my own mental health and self-care.  I am working to improve on this, and one of the first steps for me is to blog openly about my anxiety, goals and working through them.
I have always loved writing, and so I hope that this blog can grow into a great writing outlet for me.  I am a proud mom of two awesome kids, and I have a great partner named Cal.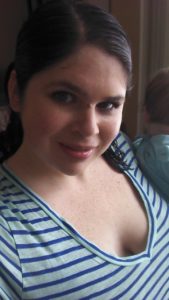 Cal – Cal is my rock.  Our relationship has been through many ups and downs over the years, especially early on.  It took us a long time to develop a healthy relationship and learn how to communicate effectively with one another, but we eventually got it together.  He is an amazing father and a great partner.  He moved all the way up from Texas to ice cold New Hampshire, so that we could all be together.  There is nothing he wouldn't do for our kids, and he has been a massive support for me in dealing with my anxiety as well.
Ryan – Ryan is seven years old and in the second grade.  He is a super sweet, crazy awesome kid, who is always thinking outside the box.  Depending on the day, Ryan is an inventor, a programmer, a mad scientist, a clay artist, a wizard, or all of the above.  He is autistic, and I love learning more about how he thinks and processes things everyday.  He is the most loving and sweet big brother, and wants to be a friend to everyone he meets.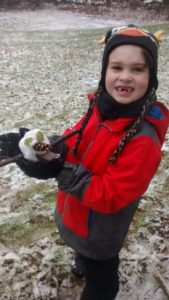 Saoirse – Saoirse (pronounced sair-sha) is almost 10 months old as of this writing.  Saoirse is her middle name (I promise we gave her an easier first name to spell and pronounce!), and it is the Gaelic word for freedom.  She is already a strong-willed baby who never wants to be more than a few inches away from me.  She is just now getting her first tooth and has already started walking (although she still prefers to scoot at this point).  She loves all things musical and wants anything having to do with her big brother.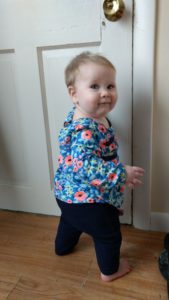 *Middle names used for my children to protect privacy